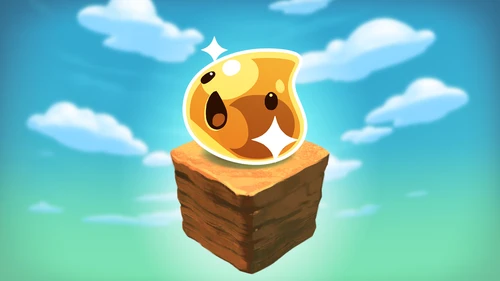 Slime Rancher: Transcended
This is Slime Rancher: Transcended, a "best of" collection of mods and fixes for the game. Before installing, READ THE ABOUT SECTION
DisarmedSpy
Last updated:
|
Published:
Description
This is a collection of all the mods I've found that work together excellently and have no issues as far as I've been able to tell.
---
Before you start
Manually download and install SRML from Nexus Mods (https://www.nexusmods.com/slimerancher/mods/2) prior to installing this collection, as SRML is not properly installed via Nexus Mod Manager. This is a required step, as otherwise none of these mods will work.
---
How to install SRML
Manually download SRML from the link above, and drag and drop the installer to the main Slime Rancher folder (Usually C:\Program Files (x86)\Steam\steamapps\common\SlimeRancher). Launch the installer from inside the folder and follow the popups instructions. This will patch the SlimeRancher.exe as well as place the folders necessary for these mods to work.
---
Best practices
When downloading ANY Slime Rancher Collection or mod; if it requires SRML, install SRML manually as outlined above. Nexus Mod Manager CANNOT properly install SRML, and so your mods will not work if you use NMM to download it.
Mods By
No mod authors found