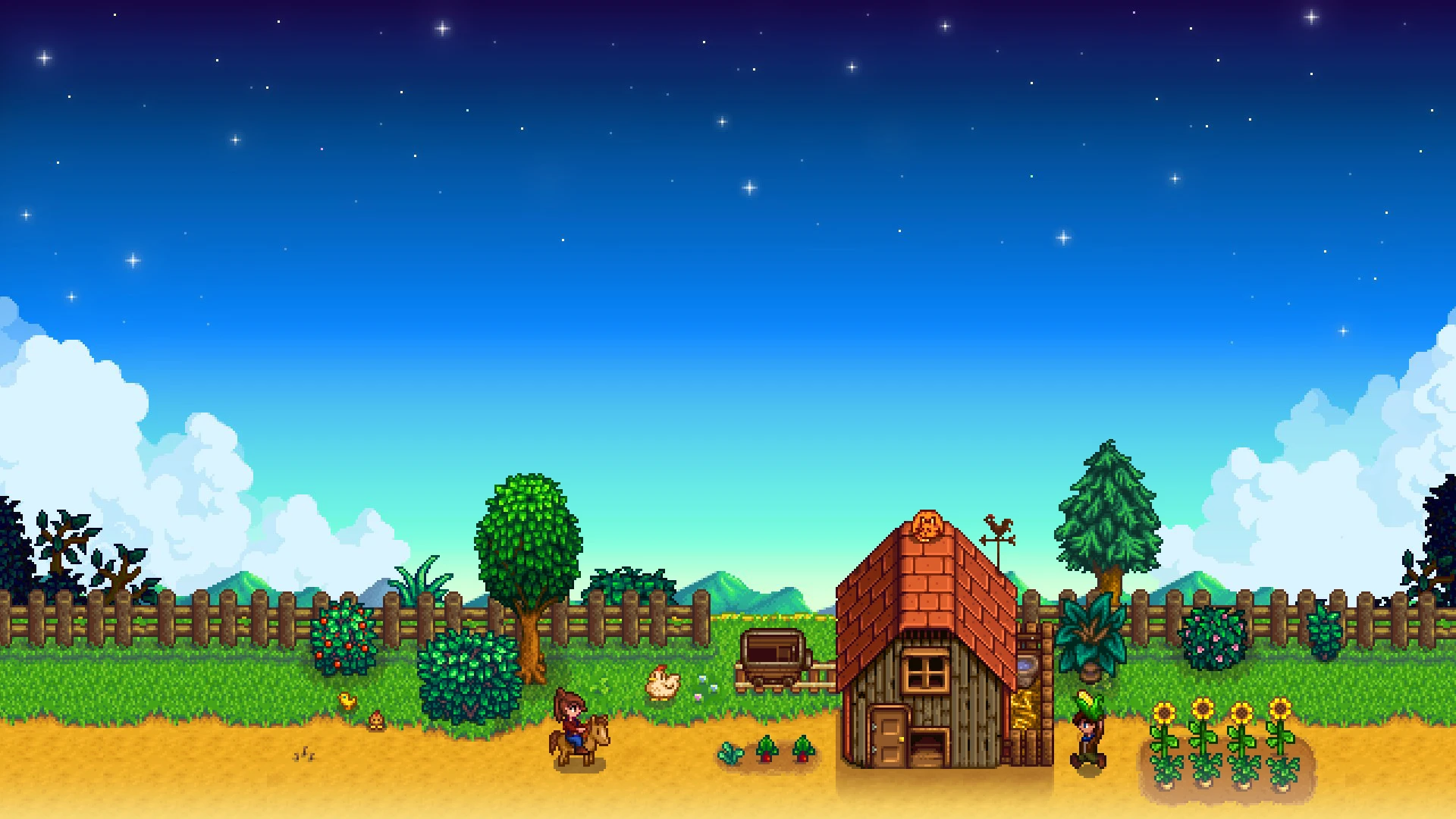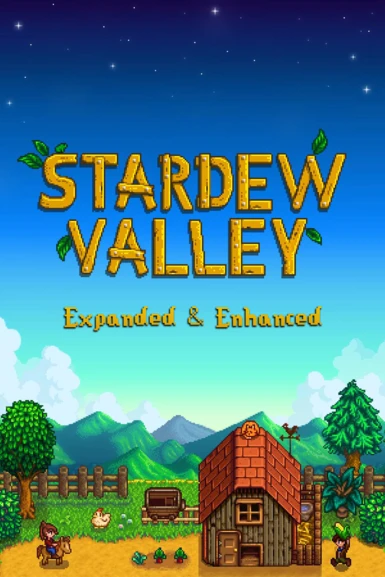 Stardew Valley Expanded & Enhanced
Stardew Valley Expanded + different UI & UX enhancements & more! This collection of mods makes the game a little easier and more realistic for single and co-op players.
difreen
Last updated:
|
Published:
Below are all the comments for all the revisions within this collection.All the comments for this collection.