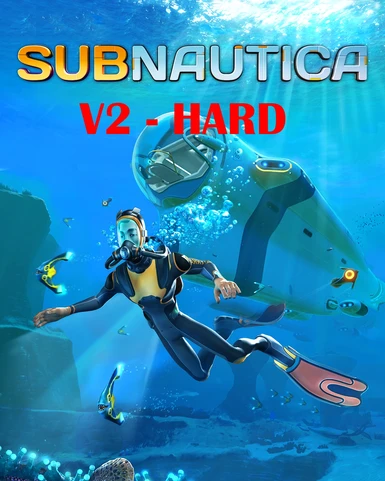 Super Subnautica 2.0 [HARD]
An amazing mod that lets you play a more difficult Subnautica, but rewards player effort. Exploration is more difficult than ever, you will need to be organized in your expeditions, and the results will be there!!
N0Anti
Last updated:
|
Published:
Below are all the comments for all the revisions within this collection.All the comments for this collection.