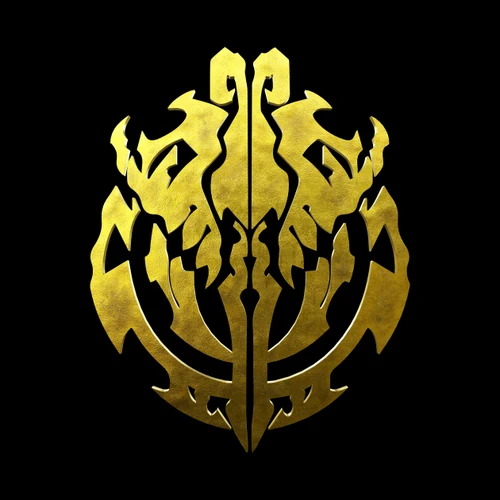 Nazarick Modpack
Modpack for version A20.3 (b3) Add, rework and fix many things you can say it is overhaul modpack.
Revisions

4

Last updated

2 days ago

Created

Mar 22, 2022

Downloads

490
Primary created for people who wish to join my hosted server with the same name as this modpack.
Here is summary of things you can find inside:
---
New and reworked weapons (not just guns but cold weapons too :) )
New augments and morepace for them
New Other items
Mostlly all objects can be salvaged into components
Complex components can be craft
Life save features - like 1meat=1cooked meat, bigger speed range for vehicles and storage space for them, Enhanced RWG and more.
New vehicles + planes and helicopters
New prefabs/building (just use RWG and they will be at your world)
New peks, perk type, powerfull pretige perks with requirments, simply many many things where you can invest your perkpoints.
Better ticket quest and bounty quest rewards (more money or xp or give perk pont/s depends on RNG and tire of quest)
Max char lvl 1000.
New UI
More spawners for animels - herbivore and carnivore (preies and predators)
Better lights (bigger radius)
Enhancment for textures to make them byuetifull (applies only on prefabs not terrain)
Zombies can hit or bite you only with their real range no extra inviible range only the physical possibility
Success rate
The percentage of users saying this revision is working as expected.