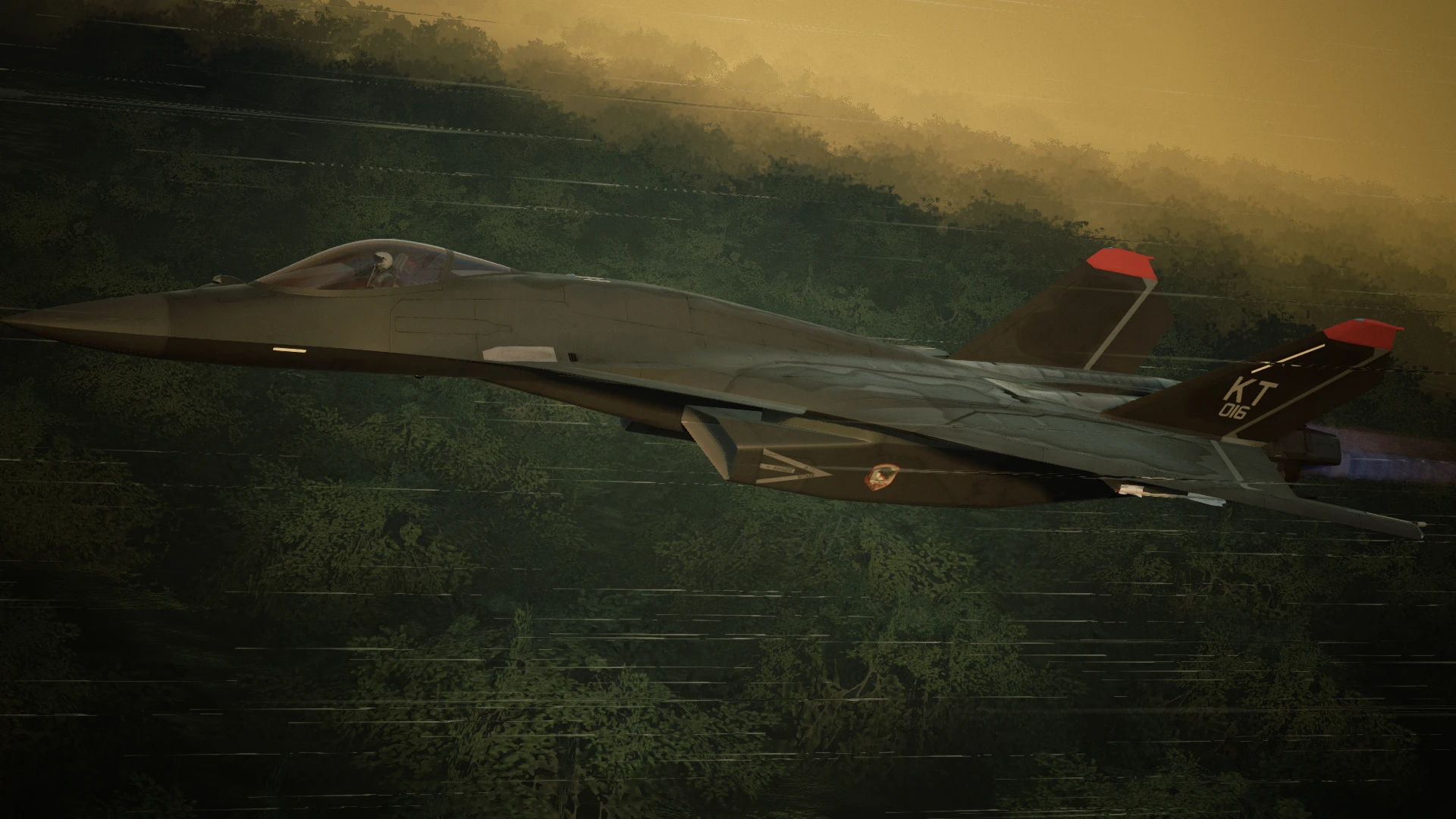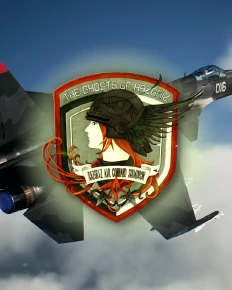 Take to the skies in recreations of the classic black-and-red livery of the Razgriz Air Command Squadron, the heroes of the Circum-Pacific War.
SlyCooperFan1
Last updated:
|
Published:
When history witnesses a great change, Razgriz reveals itself...
Ace Combat 5: The Unsung War and the DLC for Ace Combat 6: Fires of Liberation provided every single aircraft in both games with a skin for Razgriz Squadron, the reborn demons that put an end to the Circum-Pacific War.
In that vein, talented modders have recreated Razgriz's livery for multiple aircraft in Ace Combat 7: Skies Unknown. This collection allows you to download and install every Razgriz mod currently available!
---
Please note the following:
The following Razgriz skins are officially available in the game:
The following mods are not included in this collection by default, but you can download them separately:
If you're installing the F/A-18F -R1 Blaze- skin to the Erusea, Special, Jolly Rogers, Red Devils, and/or Grun slots, you must install the MREC replacement file(s) for the respective skin slot. Failure to do this will result in incorrect patterns under certain lighting conditions. This warning is included in the collection's installation notes.
Razgriz skins for model swap mods are not included.
---
Skin Mods
This is the full list of aircraft with Razgriz mods currently available and included in this collection. Stars (★) denote DLC aircraft.
★ ADF-01
★ ADFX-01
★ CFA-44
★ DarkStar
F-2A
★ F-2A SK
★ F-4E
F-104C
★ F-104C -Avril-
F-15E
F-15J
★ F-15 S/MTD
F-16C
★ F-16XL
F-35C
★ F/A-18E
★ F/A-18E | TGM
F/A-18F
★ F/A-18F Block III
★ FB-22
Gripen E
MiG-29A
MiG-31B
★ MiG-35D
Mirage 2000-5
Rafale M
Su-30M2
Su-30SM
Su-33
Su-35S
Su-37
Su-57
Typhoon
★ XFA-27
YF-23
★ 5th Gen Fighter | TGM
Mods By
No mod authors found