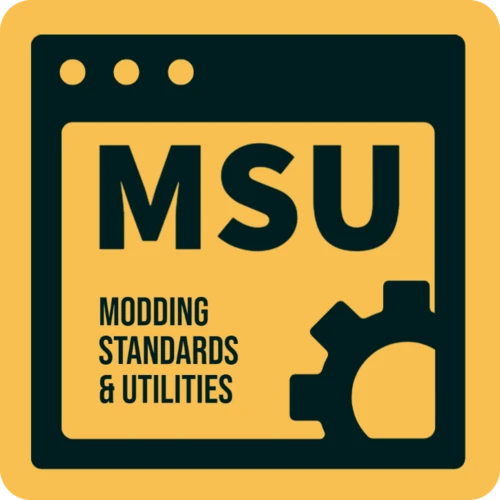 A collection of curated mods with as close to perfect compatibility with other mods as possible. The point here is to have a safe list of mods that are known to never conflict with anything else.
Endur1el
Last updated:
|
Published:
Description
The goal of this collection is to have a list of mods that you can feel comfortable throwing in and out of saves and modlists whenever you want. Everything here will be non-save-breaking and as compatible with other mods as possible.
---
Main features
Each mod has it's own features here. They all do different things, feel free to go through their individual pages for descriptions. The overall goal here is QoL and some light 'cheats'.
---
Requirements
Battle Brothers oFaF (version 15+)
Includes mods from
4 authors
No mod authors found