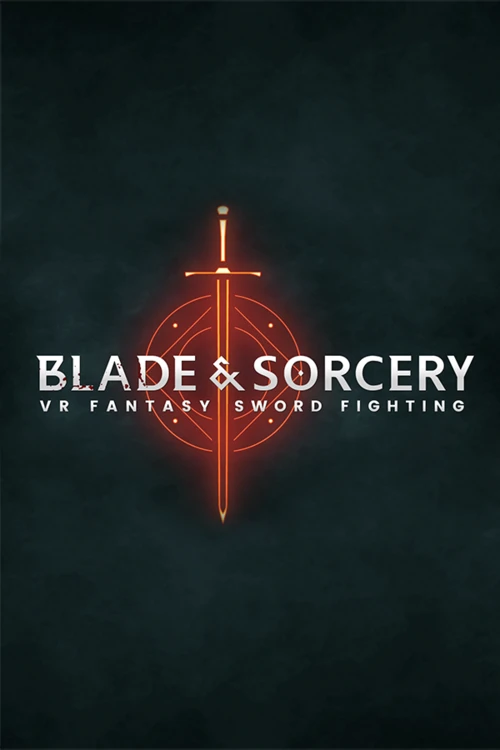 Blade and Sorcery U10 Fun Mods
Small selection of great essential fun mods for U10.
Revisions

1

Last updated

7 months ago

Created

Nov 08, 2021

Downloads

1,971
Small collection of new updated fun mods for U10. Great new spells and items to play around with!
If you like any of the mods, please endorse them and thank the devs for their work. I'm sure they will appreciate it!