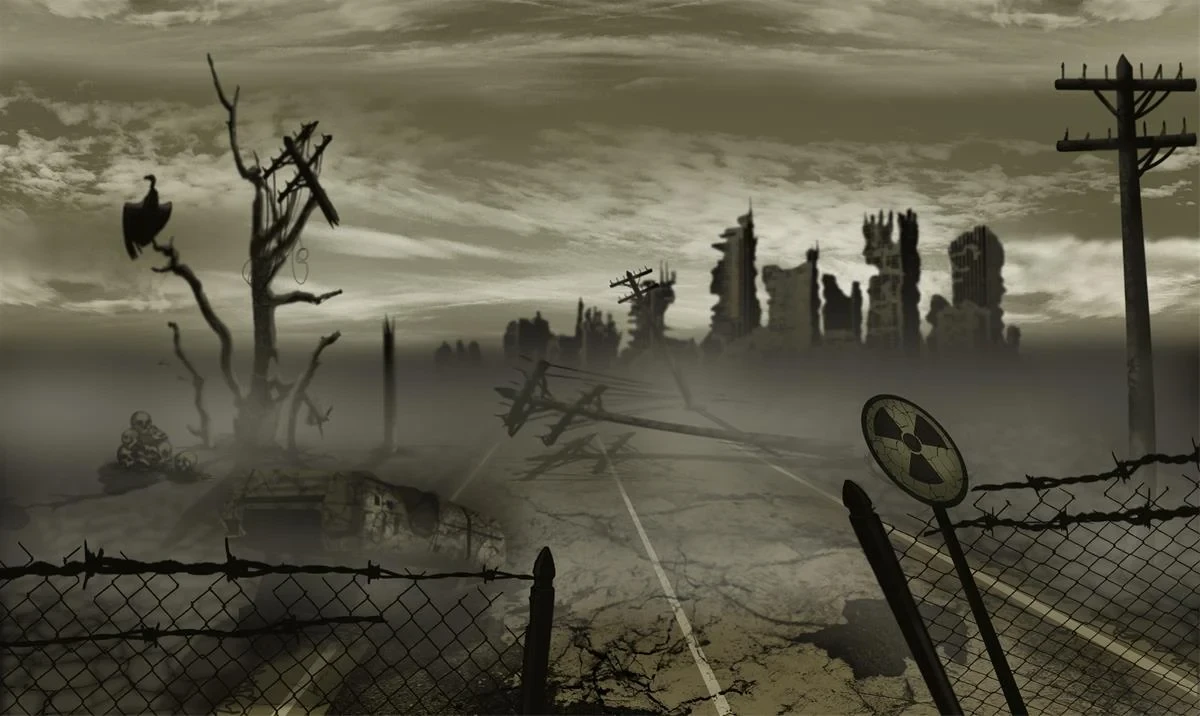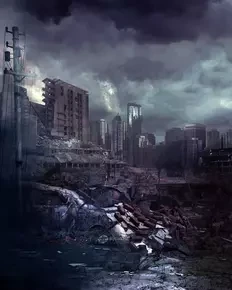 So, after finding out the zombies made using CreatureSDK are kinda shit, and forgetting half the things I originally wanted to put in here, I made it again. It's less vs. zombies and more vs. raiders. With occasional zombies.

fgahwghadsdhvkwavuh
Last updated:
|
Published:
Description
This is a retheme of Blade and Sorcery to make it more of a post-apocalyptic, realistic game.
---
Main features
Zombies and Bandits, except the zombies kinda suck so you mostly have bandits.
---
Before you start
You cannot use magic, as this is supposed to be extra realistic. This is meant for U10.
---
Compatible collections
Anything, I guess. I don't know anything that notably clashes with the collection.
Mods By
No mod authors found