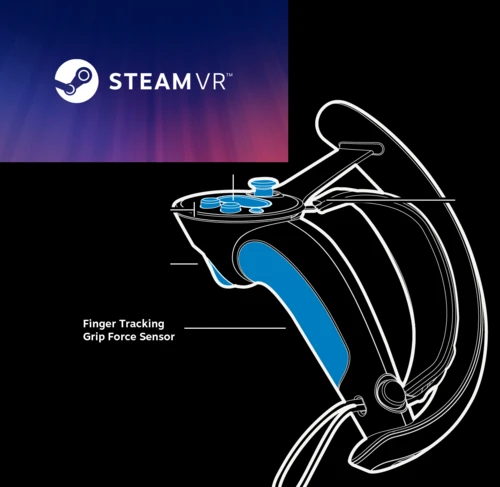 Valve Index Controller Mods U10
This collection contains mods that make use of the Valve Index Controllers pressure sensor.
HuJohner
Last updated:
|
Published:
Have you ever wanted to utilise the grip force sensor on the Valve Index controllers in Blade & Sorcery? This collection adds the required base mod "InputSteamVR Patch" and all (optional) mods that utilise the new input method.
Mods By
No mod authors found