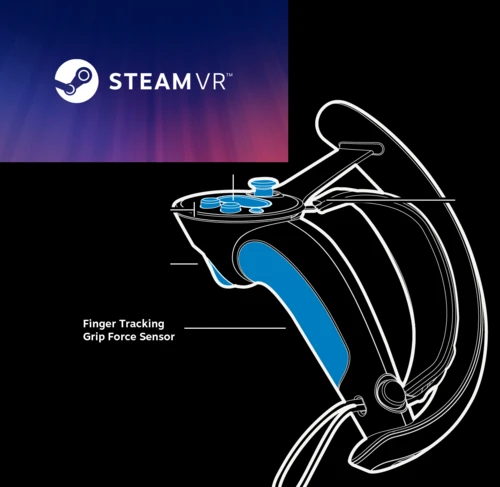 Valve Index Controller Mods U10
This collection contains mods that make use of the Valve Index Controllers pressure sensor.
Revisions

2

Last updated

6 months ago

Created

Oct 13, 2021

Downloads

189
Have you ever wanted to utilise the grip force sensor on the Valve Index controllers in Blade & Sorcery? This collection adds the required base mod "InputSteamVR Patch" and all (optional) mods that utilise the new input method.
Success rate
The percentage of users saying this revision is working as expected.