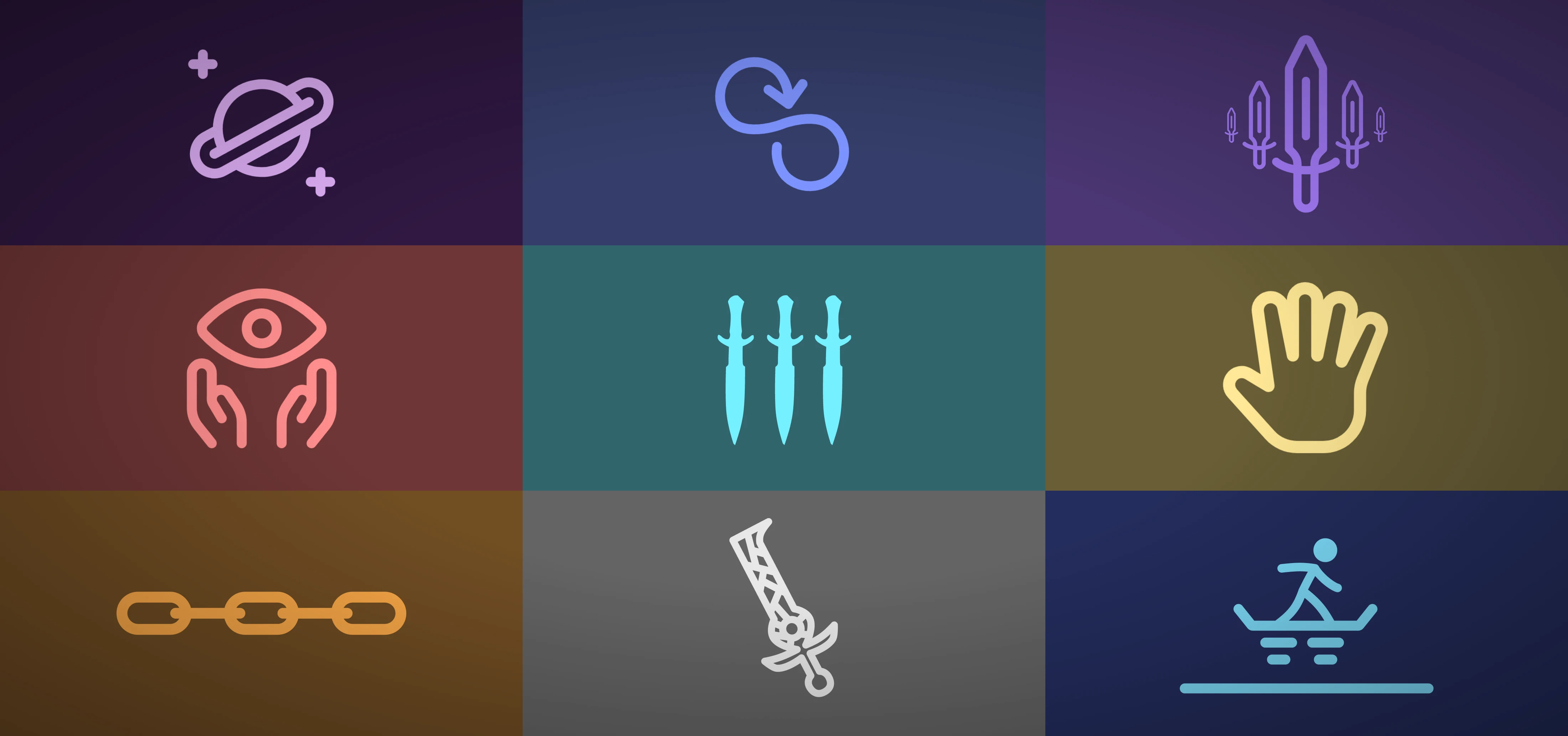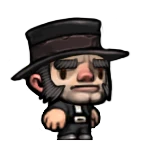 The Lyneca Collection: U10
All of my stuff that has been updated to U10.
lyneca
Last updated:
|
Published:
All of my stuff that has been updated to U10.
As always, WIP stuff is on my discord: https://discord.gg/lyneca
Daggerbending: Become a god of daggers.
Domino: Link the fates of enemies.
Firesling: Sling fireballs like a pro!
Immovable Staff: DnD Immovable Rod, with extras
Lashing 2: Lashing completely revamped. Link anything together, mess with physics, grapple around the map.
Latent - Force: Gesture-based force push.
Mystic Hands: Smash enemies to pieces with two massive golden hands, or climb around the map with doc-ock claws.
Pathfinder: Path your way through the dungeon, and reveal your enemies.
Scale: Resize anything!
Shatterblade: A blade shattered into fifteen individually controlled shards. Shatter and reform at will, and make use of powerful elemental abilities.
Watcher's Staff: The Watcher's Staff from Slay the Spire. Stun enemies with an explosive bouncing orb!
Yondu's Yaka Arrow: Yondu's Arrow, a gesture-controlled homing arrow.
Mods By
No mod authors found