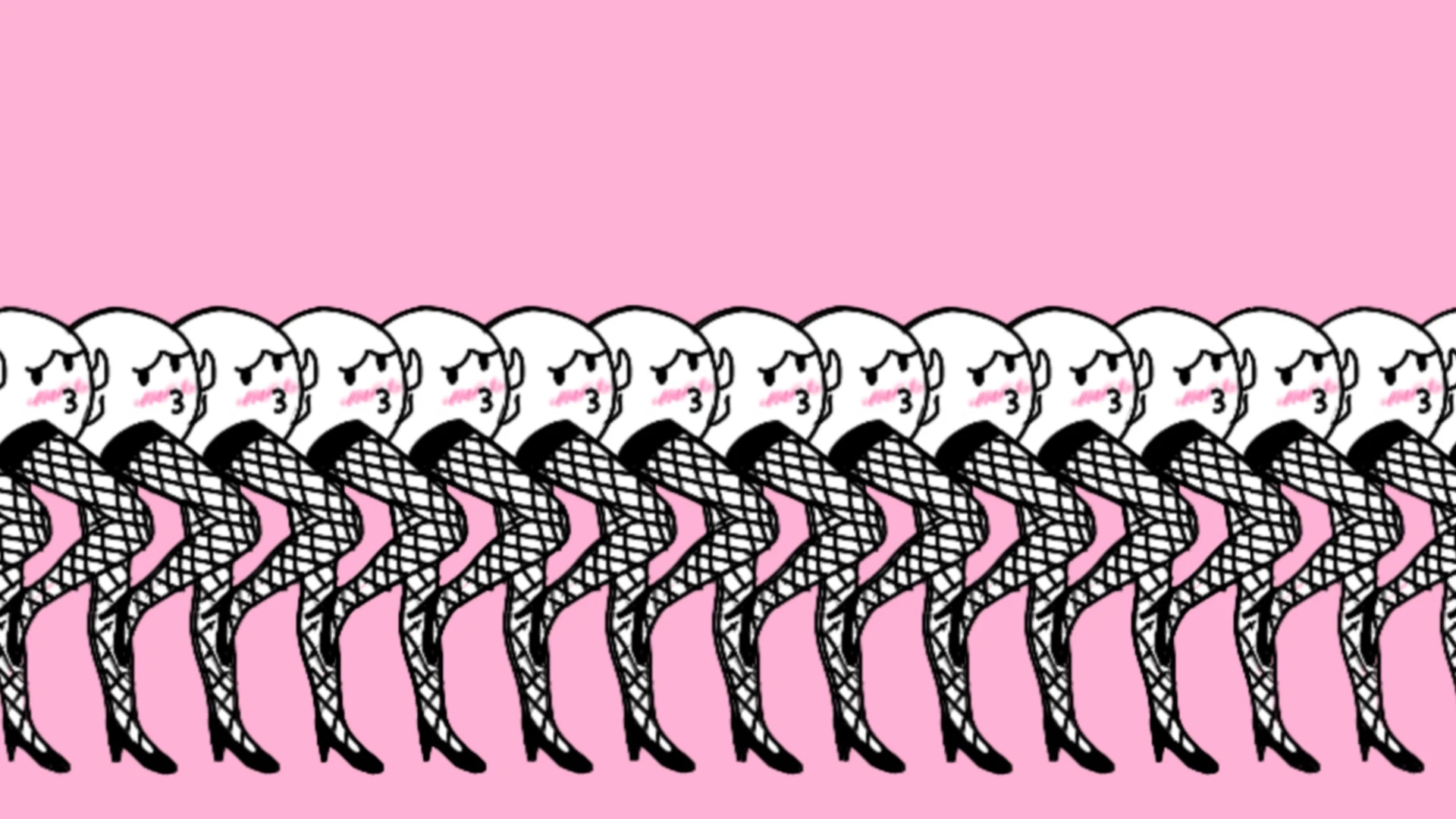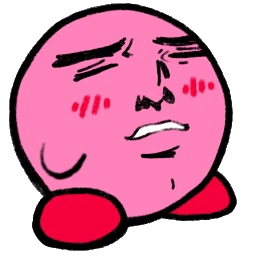 Focused on vanilla gameplay and bringing a more natural feel to the base-game.

TickleFlap
Last updated:
|
Published:
Sectory and gameplay mods focused on making a more difficult experience. MMP Weapons, a few additional maps and other various bits and bobs to enhance your default game-experience.
Always open to suggestions.