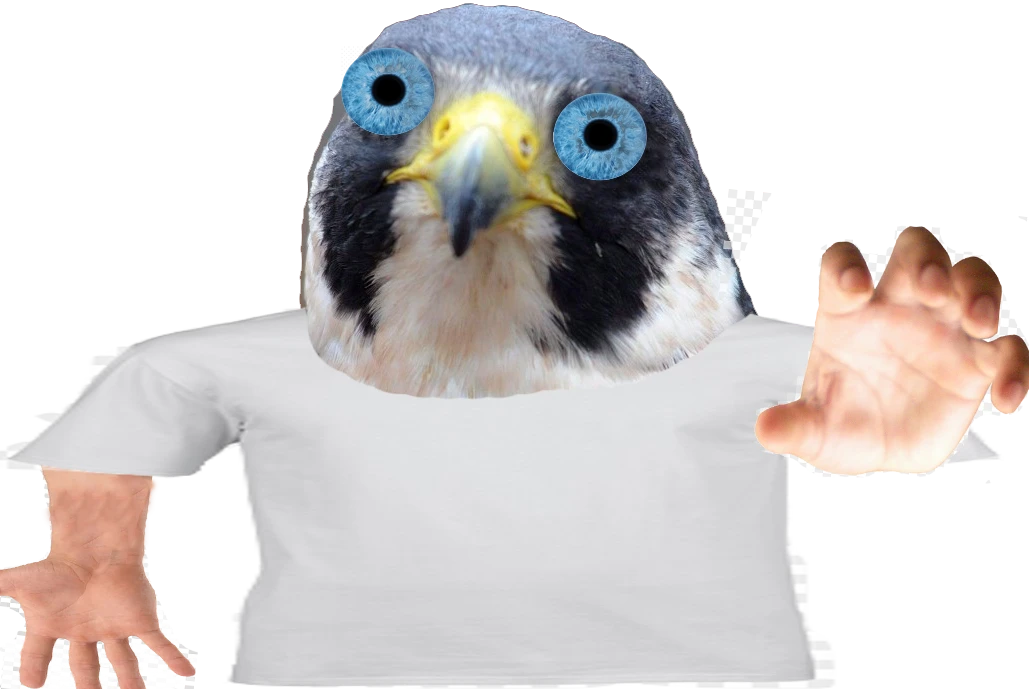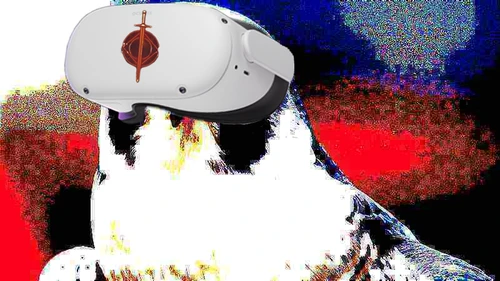 this is a bunch of my favourite mods, there is a bit of everything with the focus being fun if you love going into blades and playing until your battery runs out then this is your type of collection (no adult content [I removed it but the warning won't go

oride
Last updated:
|
Published:
modded for your enjoyment. plug and play with no hassle
includes:
hundreds of weapons
many new spells
visual overhaul
new animations
many new fun experiences
my recommendation is to spam the Boneworks slow motion and the spawner spells.
if there are any questions about the collection oride#0271 is where I can answer them.
Mods By
No mod authors found