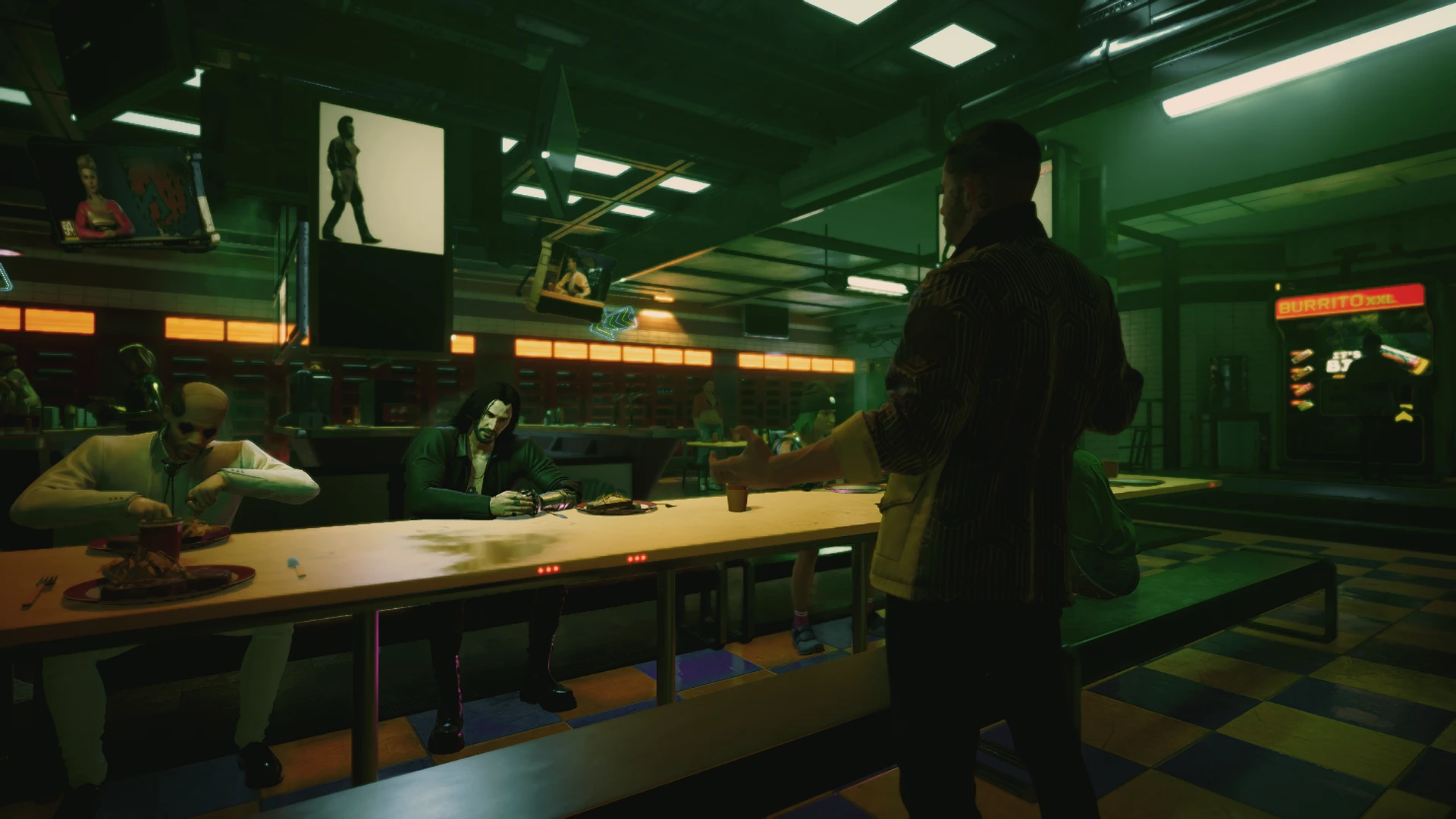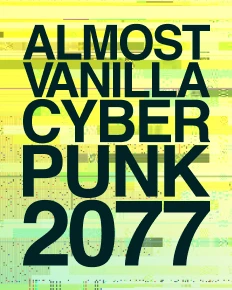 Fixes, tweaks, combat rework and more immersion

starvoidfinder
Last updated:
|
Published:
Just a simple collection I'm currently playing on 1.5.
Bunch of little tweaks and fixes, combat rework (no bullet sponges), less ui, more immersion and also vehicle customization.
No bugs found, smooth and solid, shouldn't corrupt any saves (as mod developers say), if you have any problems just let me know.
A liitle tinkering required if you want to toggle HUD on and off (see Limited HUD: https://www.nexusmods.com/cyberpunk2077/mods/2592).
Also HARDCORE22 (combat rework) only works on highest game difficulty.
Mods By
No mod authors found