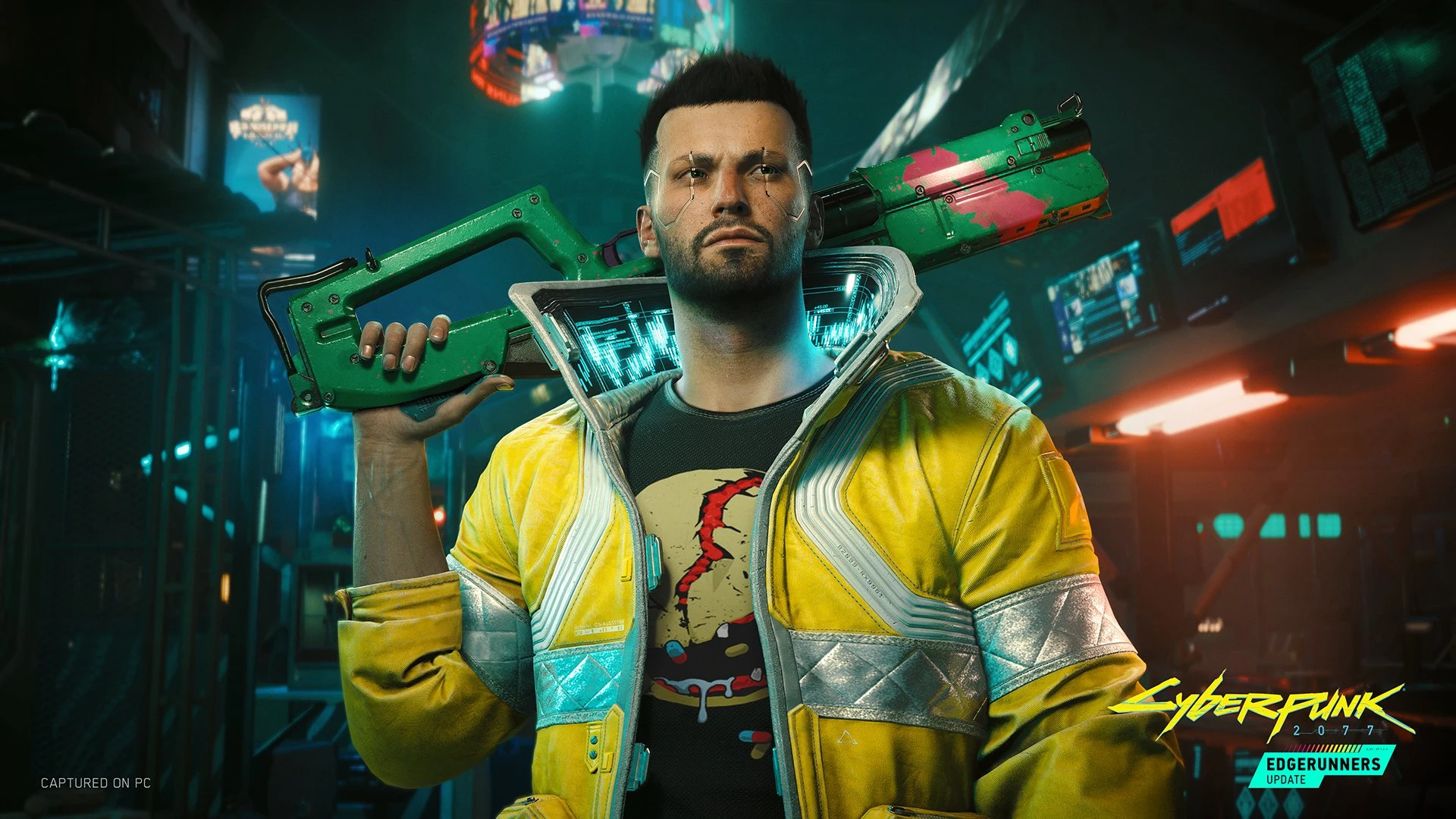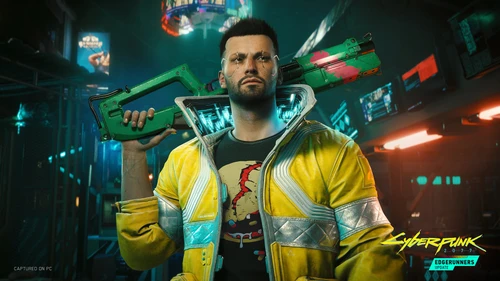 The Real Cyberpunk Experience
A collection of mods that helps define a better overall cyberpunk experience. No new items are added so this is cross save compatible (although, you would miss out on all the mods, of course). I will be adding more immersive mods as I go along.

pappasman
Last updated:
|
Published:
Description
This mod collection is all about my personal enjoyment. I love a more challenging but close to vanilla experience that adds in new features. When I say close to vanilla, I mean its cross save compatible while also retaining the core experience and adding in some new things like cyberpsychosis, flight, etc.
Other Mods
Shoutout to all the modders out there that made this collection possible. I am not a modder, but this is my preferred experience and figured making a collection of mods that work well together would make it easier for me to reinstall and to share with other people.
Mods By
No mod authors found