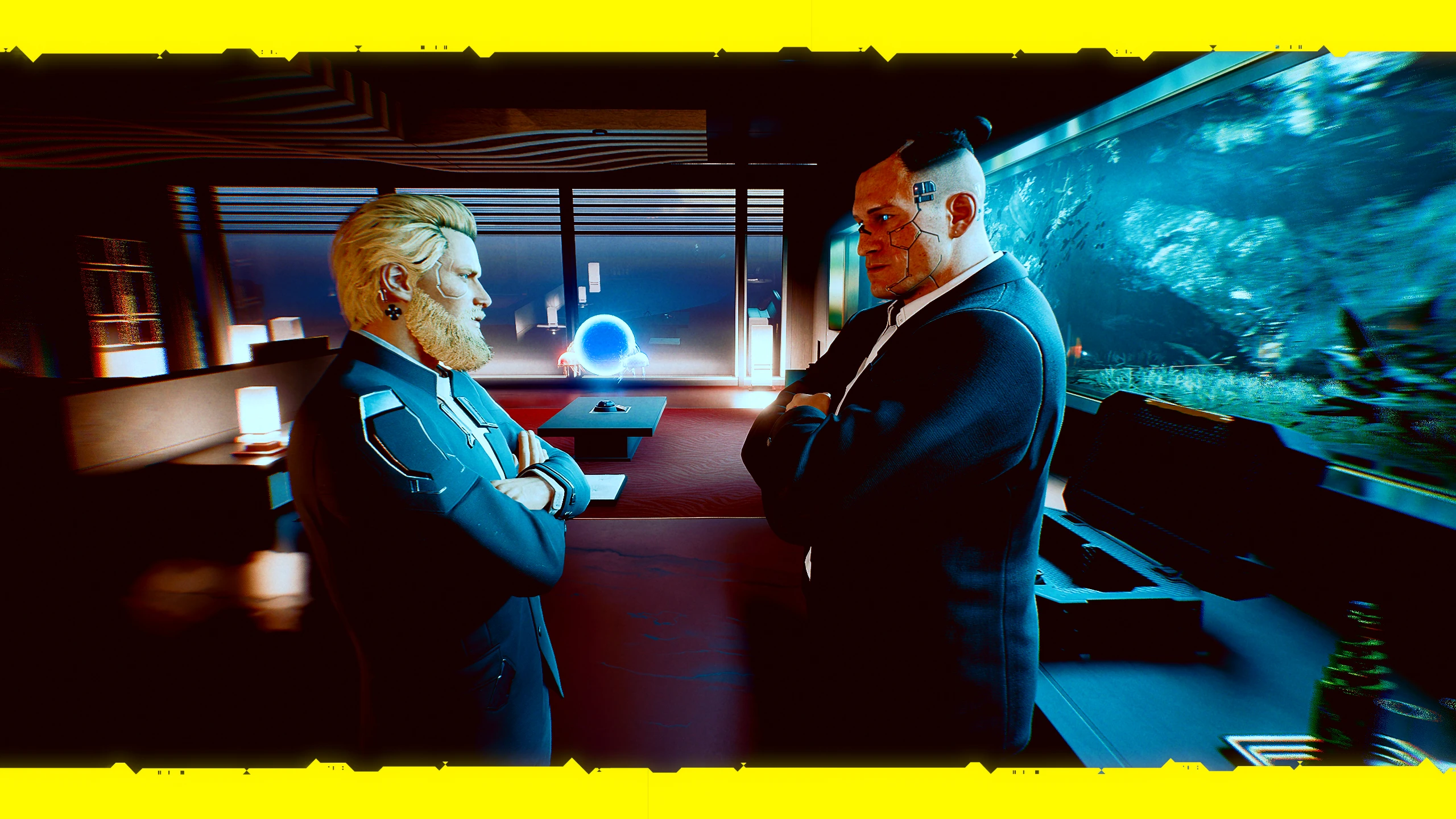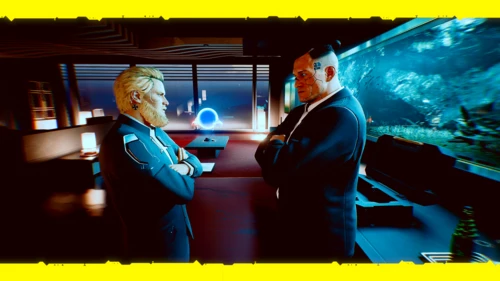 Equ's Cyberpunk Experience
Enchanced Gameplay to change the feeling of the gameplay

Equilibrium1996
Last updated:
|
Published:
Description
A quick collection I threw together to enchance my cyberpunk experience, since I am replaying the game again, after completing it on release.
---
Main features
The biggest feature is, that the bullet sponge enemies are removed and vehicle combat is now introduced
---
Before you start
no guarantees that everything works for you.
---
Recommended specs
Hardware setup suitable for this collection.
I can only give you my specs, since I cant test it on other hardware
GPU RTX 3080
RAM 32 GB
CPU AMD Ryzen 9 5900X
Mods By
No mod authors found