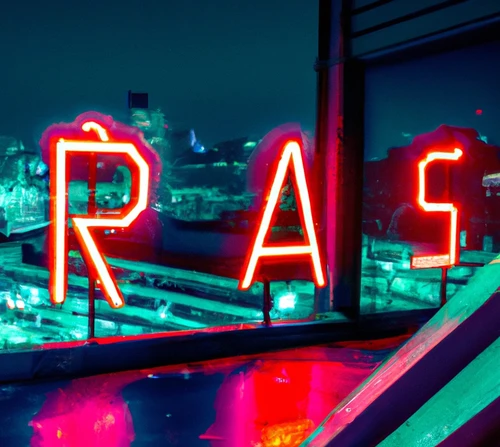 A large number of small changes; mostly visual in nature such as textures or appearance items.
Revisions

3

Last updated

1 month ago

Created

Aug 24, 2022

Downloads

6
Description
The mods I trimmed into a working, lean selection through painful trial and error so you don't have to. It includes primarily visual changes with some minor gameplay adjustments. I attempt to keep the gameplay true to the developer's vision, but tailor the aesthetics to my liking.
The mod is considered adult, but none of the mods that offer to make characters nude do so. They can still be nude when the game context makes them nude, and some even improve the textures of nudity, but I have not increased the nudity frequency (unless you install the underwear remover. I just thought the underwear looked stupid. I should search for an underwear replacer... Recs?)
Main features
The core mods are modder utilities supporting various visual upgrades. Most of the visual upgrades I use are not listed as essential but are my personal preferences.
Before you start
There shouldn't be any specific prep, but I recommend Vortex. Makes life simple (at least once everything is ready & set for you).
Requirements
This loadout should not be extra-intensive on your hardware. It should make negligible difference compared to how your settings run without mods.
Best practices
Use the High Texture Quality setting through the main menu settings (it does not exist during gameplay).
Depending on other mods or my load-order rules not taking something into account; set all the modders resources to load first. Then utilities. Then stack by detail. Base layers first: ie. Full-body texture loads before a shoulder freckles texture. If a detail overwrites the bigger thing, you'll see the detail rather than cover it up.
---
Recommended specs
If you can run the game on medium settings, you can run these. Might even work on low, but I don't have a machine to test for that. There is probably a low-grade level that pushes you past some threshold.
My specs are:
GPU: GeForce RTX 2070
RAM: 32GB
CPU: AMD Ryzen 5 3600 6-Core Processor 3.59 GHz
---
Compatible collections
Other collections that can be installed alongside this collection.