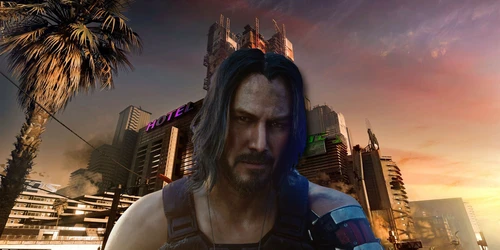 A small modpack to enhance the game slightly but in a good way.

Deleted148312553User
Last updated:
|
Published:
This is a vanilla enhancing modpack for new and returning players it'll make the game for reasonable with some improvements which the base game lacks off. I encountered 0 bugs so far and no crashes. The performance also doesn't change noticeably..
My rig: RTX 2080 Ryzen 7 2700x 32gb 3200MHz RAM B450 Mainboard playing on 1440p
Mods By
No mod authors found