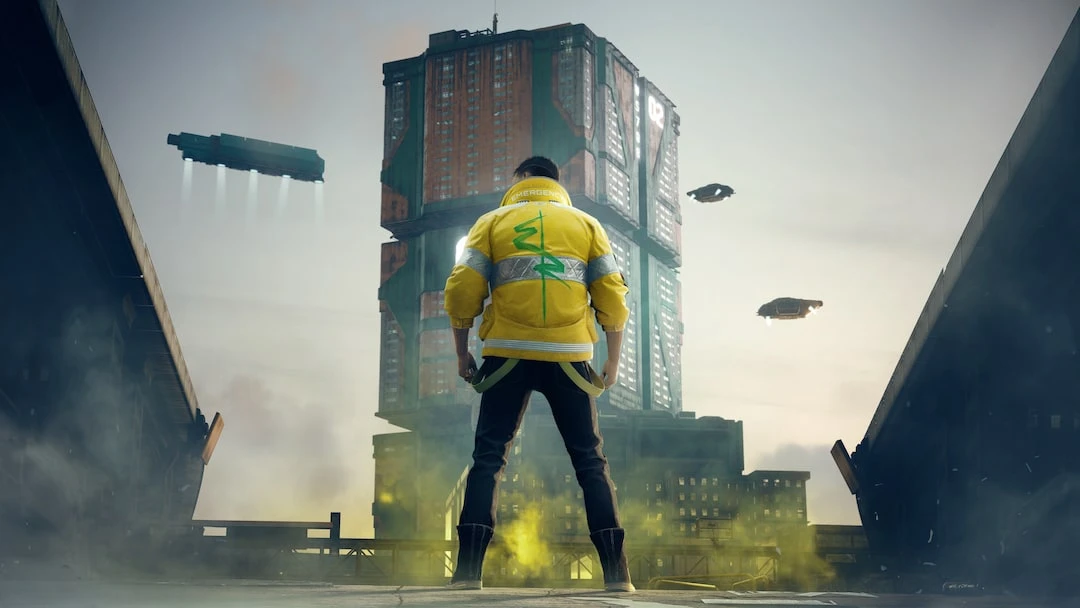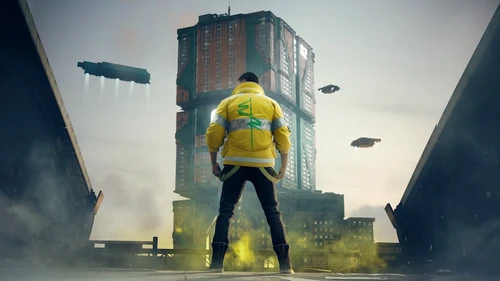 Ultimate Cyberpunk 2077 1.6
Personal overhaul, includes: Advanced controls, combat, vehicle overhaul, enhanced police, better weather, limited dynamic HUD, Street Style system, Vehicle combat, Car modification and many more

MuadHUN
Last updated:
|
Published:
Description
Wanted to focus on enhancing the Vanilla game experience and bring it up to a state where I felt like it could be called "next-gen" or at least a current gen fully fleshed out game. Still a work in progress but most mods work well together and fill in gaps in the game that are lacking in the quest to quest experience.
---
Main features
Advanced controls
Combat and vehicle overhaul
Enhanced police
Better weather variety
Limited, dynamic HUD
Street Style system
Vehicle combat
Car modification and many more..
---
Before you start
This collection has been converted over from manually installed mods into a vortex list and then a collection. You might have to do some digging and manual settings change to tailor it to your own taste.
Requirements
Cyber Engine Tweaks
redscript
ArchiveXL
Native Settings UI
RED4ext
Input Loader
Mod Settings
and some willingness to read and tinker
Best practices
Give the mod descriptions a quick read at least once to find out what you might need to tweak