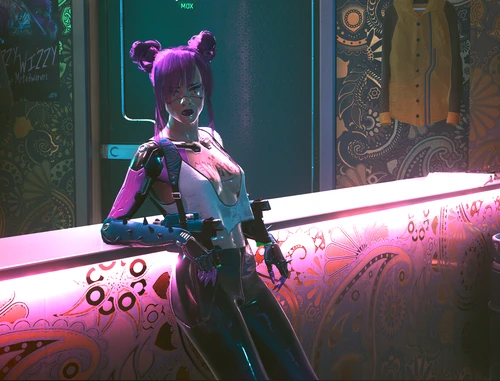 Simple Collection that currently works and will be updated
Revisions

8

Last updated

8 hours ago

Created

Sep 07, 2022

Downloads

5,650
Description
Simple Collection thats download and play. It will be updated as more mods become compatible with 1.6 and as more mods are created with new mods support from 1.6 update.
---
Main features
Currently working mods, easy install not over top.
A lot of mods have become out dated or unnecessary or are kind of sketchy imo.
For example, I dont think the game needs a driving mod anymore or many of the loading improvements, 'enhancers' or 'color fixers' tbh some of those are probs not safe.
---
Requirements
Best practices
If you update the collection remove the old versions of mods if you have duplicates.
I am using a 5700xt , 5800 Amd CPU , 32 dedotated wams, 3440x1440. One of the pictures is my settings config and my game has been running very very smooth. Turn down clouds and fog first if experiencing issues.