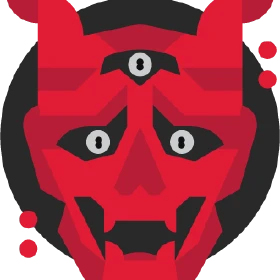 CP2077 Frameworks (requirements)
Basic dependency kit. If you install this, most other mods should be fine. See "instruction" field for explanations what each mod does.
manavortex
Last updated:
|
Published:
Description
A collection containing the basic frameworks for Cyberpunk mods.
Make sure that you keep both your game and these frameworks up-to-date.
If for some reason you are using an outdated game version, find the frameworks' github repositories and check the "releases" page for a version that matches your game.
---
Main features
This covers the dependencies for most mods on Nexus.
If you're running into additional problems, check this link.
---
Contains the following mods:
Mods By
No mod authors found