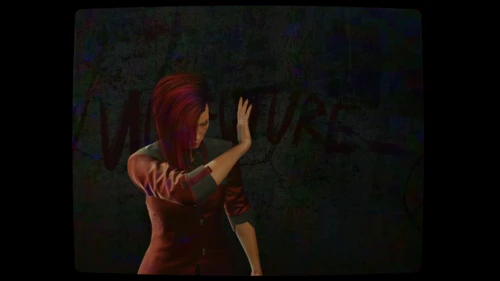 This is my custom Vanilla+ collection of mods, I personally believe this is mostly how the game should be enjoyed after you've completed your first run.
Revisions

7

Last updated

2 days ago

Created

Sep 19, 2022

Downloads

31
Description
This collection aims to enhance slightly the Cyberpunk 2077 1.6 experience, by adding quality of life and flavor improvements to the game, without deviating too much from the base game's experience. Not even graphically.
---
Main features
Slightly heavier resilience on RPG Mechanics
Fair but higher difficulty (And should be played on Hard)
A bit more life in Night City
---
Configurations
You should adjust in the mods settings (if it doesn't show up here, leave as default), to follow this:
ENABLE E3 2018 COMPATIBILITY WITH ALL POSSIBLE MODS
Mod Settings
LHUD
First Equip
Probability: 25
Idle Break: 50
PED Damage Overhaul
Headshot Kill Threshold: 10
DS Headshot Kill Threshold: 1
Torso Shot Kill Threshold: 50
DS Torso Shot Kill Threshold: 20
Arm Shot Crippling Threshold: 20
Leg Shot Crippling Threshold: 15
Torso Shot Crippling Threshold: 30
Mods
QSlots
The slots themselves, customize them yourself, I just run from the number keys 5 to 0 and set it there.
RMK Mod
Silent Silenced Pistols and Knives
AI Netrunners Enhanced
Enable "Imminent System Failure" hack: On
Stop hacks when AI Netrunner is damaged: On
Stop hacks when Average AI Netrunner is damaged: On
DMG Floor
---
Requirements? Trying to have fun, choomba
---
Recommended specs
Honestly, anything should run more or less the same as Vanilla Cyberpunk 2077.
---
Compatible collections
I haven't tested this with other collections, but it's likely that they don't work that well and/or override settings of this collection.