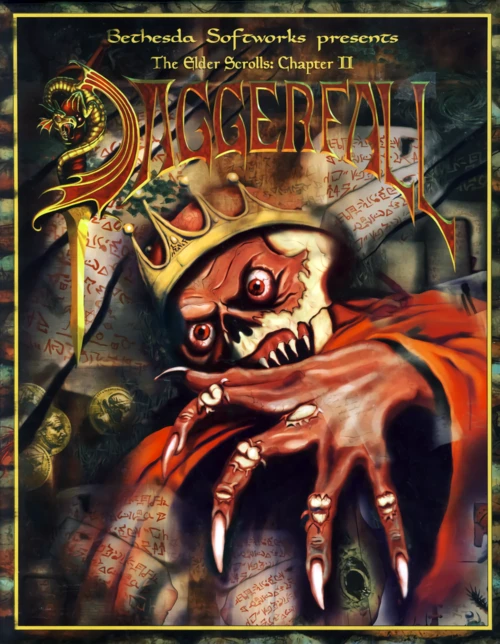 Daggerfall Overhualed
My Daggerfall Unity collection, based on my loadorder.
Revisions

5

Last updated

4 days ago

Created

Mar 03, 2022

Downloads

276
These are just some mods I consider essential for playing Daggerfall Unity.
Overhauls most aspects, including audio, visual, and gameplay.
Also has 3D monsters and animals.
Got some UI improvements as well, including a clock.
Has grass, pixelated as well so it will fit better.
I use only some of the modules in Dream, specifically UI, Cinematics (video cutscenes), Audio, the rest I disable in the ingame menu for dfmods.
Enhanced Vanilla is for when you want to overhaul the look of most things but don't like Dream's version.
Some mods were improperly formatted, I left instructions on how to fix those.
Here is a list that comes with some great suggestions, consider adding one or two mods from it to this one, make sure to not add duplicates, https://forums.dfworkshop.net/viewtopic.php?t=3870
Success rate
The percentage of users saying this revision is working as expected.