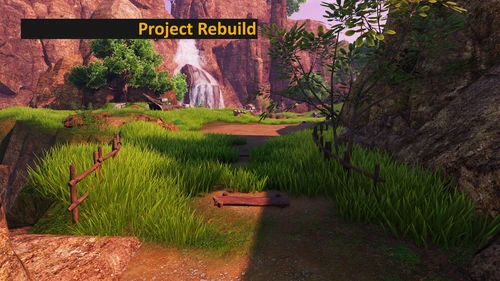 A collection of graphical overhaul mods that restore and enhance much of the detail in Definitive Edition
Revisions

2

Last updated

1 week ago

Created

Feb 02, 2022

Downloads

521
Welcome to Project Rebuild - a joint effort within the DQXI modding community to restore and enhance much of the detail in Definitive Edition.
For more details, please see our website: https://sites.google.com/view/dqxi-commands/faqs/about-project-rebuild
This collection includes the most essential modules for dramatically improving the graphical fidelity of the game, as well as a couple optional downloads for those that want to take it a step further.
Note that 4k 60fps CGI Cutscenes ( https://www.nexusmods.com/dragonquestxisdefinitiveedition/mods/83 ) are not yet included in this collection as it does not yet have a custom installer for Vortex (must be manually downloaded & installed).