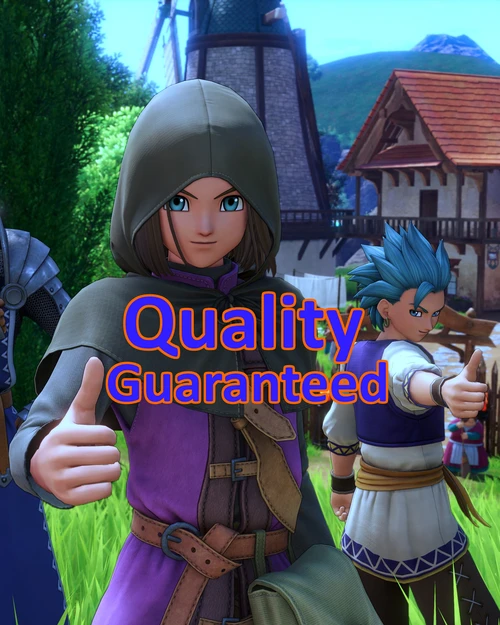 Essentials Plus
A selection of Quality of Life (QoL) mods that improve the overall experience.
Revisions

1

Last updated

3 months ago

Created

Feb 04, 2022

Downloads

53
The following is a selection of mods that are designed to refine certain aspects of the standard game experience. Note that most of these are marked optional and some are mutually exclusive -- these will be noted below.
Improved music sample quality
All appearance options are unlockable and separately selectable in menu (certain equipment no longer force a specific appearance over the default --> stats and cosmetics are completely separate)
Serena retains her "sage" skill tree, equipment, abilities and spells from Act 2 in Act 3
Controller Prompt Options (CHOOSE ONE, at most):
PS4 Buttons -- for those that prefer DualShock controllers
PC (KB&M) Buttons -- for those that prefer to play on mouse & keyboard
UI Options (CHOOSE ONE, at most):
JP-Style -- gives the transparent black menus of the original japanese release, as well as font changes that round out the text and improve readability in both 3D mode and 2D mode
Retro UI -- gives the solid black menus reminiscent of the older titles. Higher contrast, black backgrounds for improved readability in 3D mode. 8-bit style font in 2D mode
Other:
Quiet Plate Armor -- silences the ("clinking") armor sound when walking around in certain outfits (useful for those that are sound-sensitive)
Character Outline Removal -- removes the black ("anime-style") outlines from character models throughout the game for a slightly cleaner look.
Success rate
The percentage of users saying this revision is working as expected.