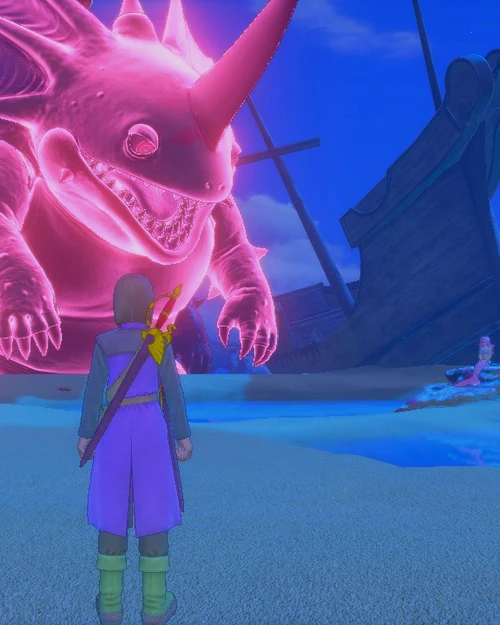 A collection of mods that extend gameplay beyond Act 3 with new challenges and rewards
Revisions

2

Last updated

2 weeks ago

Created

Feb 04, 2022

Downloads

67
For those that have beaten Dragon Quest XI - this collection of mods will allow you to extend your playthrough even further!
This is done by (1) reusing existing game elements in new and interesting ways, and (2) adding new elements that extend upon the game's existing lore. This includes modern remakes of enemies and equipment from past Dragon Quest titles.
Note: These mods are not compatible with 2D Mode, please make sure you have finished all your quests in Tickington before beginning Act 4. You will not be able to return with your improved levels or equipment.
Features:
-Character stat growth is extended up to level 200
-New character spells and abilities
-Reworked (more difficult) enemies with better drops
-New bosses
-New purchasable equipment
-New zoom locations (specific areas are able to be easily revisited)
---
A couple recommended mods are included for Ultimate Equipment. Please know these are marked optional and thus are not required, only recommended.