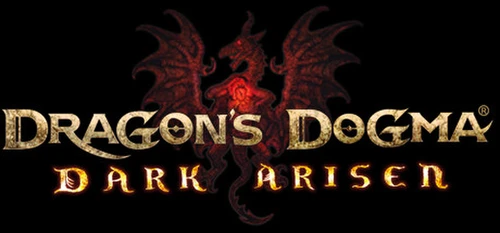 Balanced Collection
Just a small collection of mods that I was testing out for myself and for a friend who hasn't played before. Mostly wanted to ease some of the more annoying bits out rather than making things super easy.
Revisions

1

Last updated

1 week ago

Created

Apr 15, 2022

Downloads

35
As I said in the initial description, this is just some small tweaks to smooth some things out for myself and some friends.
Success rate
The percentage of users saying this revision is working as expected.