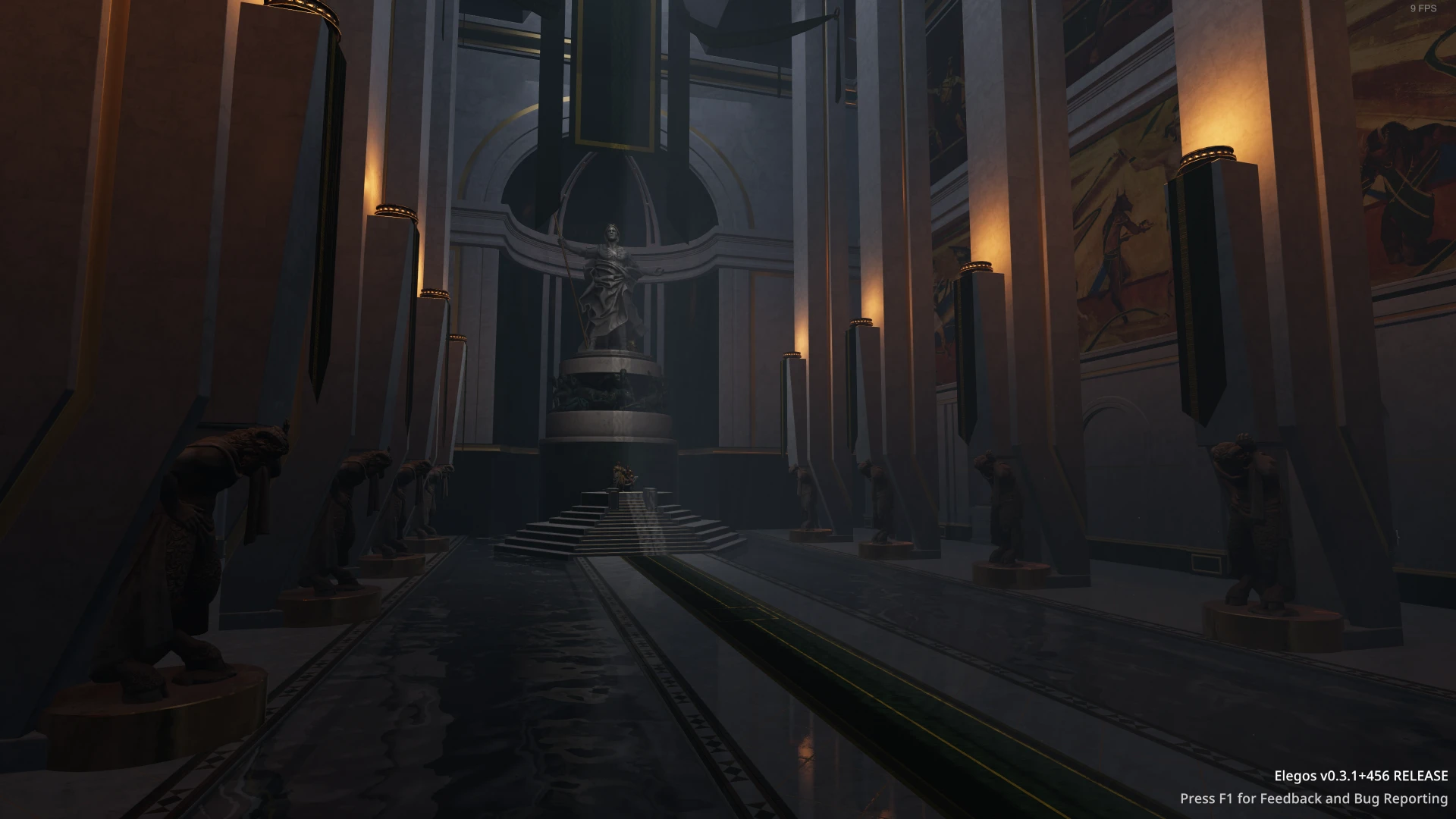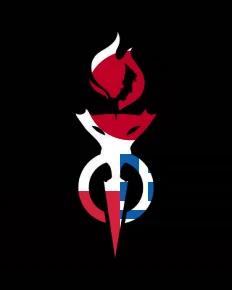 A collection of all translation mods for Elegos
Melllin
Last updated:
|
Published:
Description
This collection aims to put all of the separate translation projects for Elegos into a single easy-to-use package.
---
Main features
At this point only 3 translations for Elegos have been released as mods: Polish, Japanese, and Greek.
---
Before you start
Keep in mind that the game and therefore the mods included are still in Alpha.
---
Recommended specs
Hardware setup suitable for this collection (Based on currently published Elegos recommended specs).
OS - Windows 10 64 Bit
GPU - 8+GB VRam
CPU - 10th Gen Intel i5 (or equivalent) @ ~2.9 Ghz
RAM - 16 GB
Includes mods from
3 authors
No mod authors found