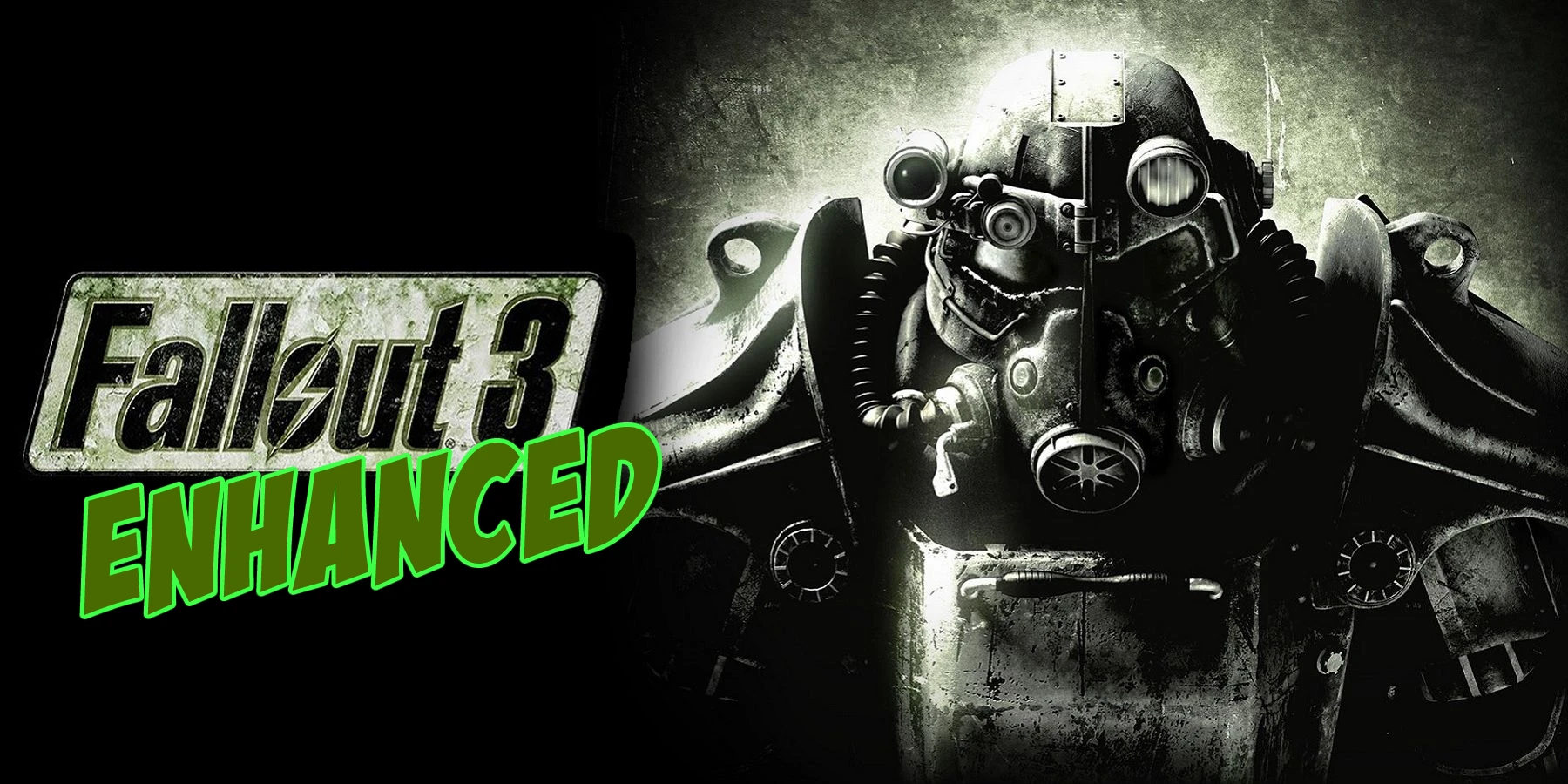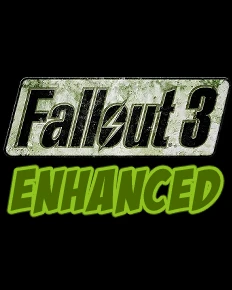 Adds gameplay enhancements and visual improvements to the base game!
lazyradly
Last updated
|
Published:
Description
This collection is meant as a companion piece to the Fallout 3 Essentials collection. It aims to add additional gameplay elements to enhance the user experience such as Loot Menu and Enhanced Camera. The collection also includes optional hotkey mods and visual mods to further enhance user experience but may not be for everyone.
---
Before you start
Be sure to install ArchiveInvalidation, Fallout Anniversary Patcher, Fallout Script Extender and "Fallout 3 - Essentials" Collection (or any equivalent collection)
---
Compatible collections
Fallout 3 - Essentials is recommended to be used alongside this collection.
Includes mods from
12 authors
No mod authors found