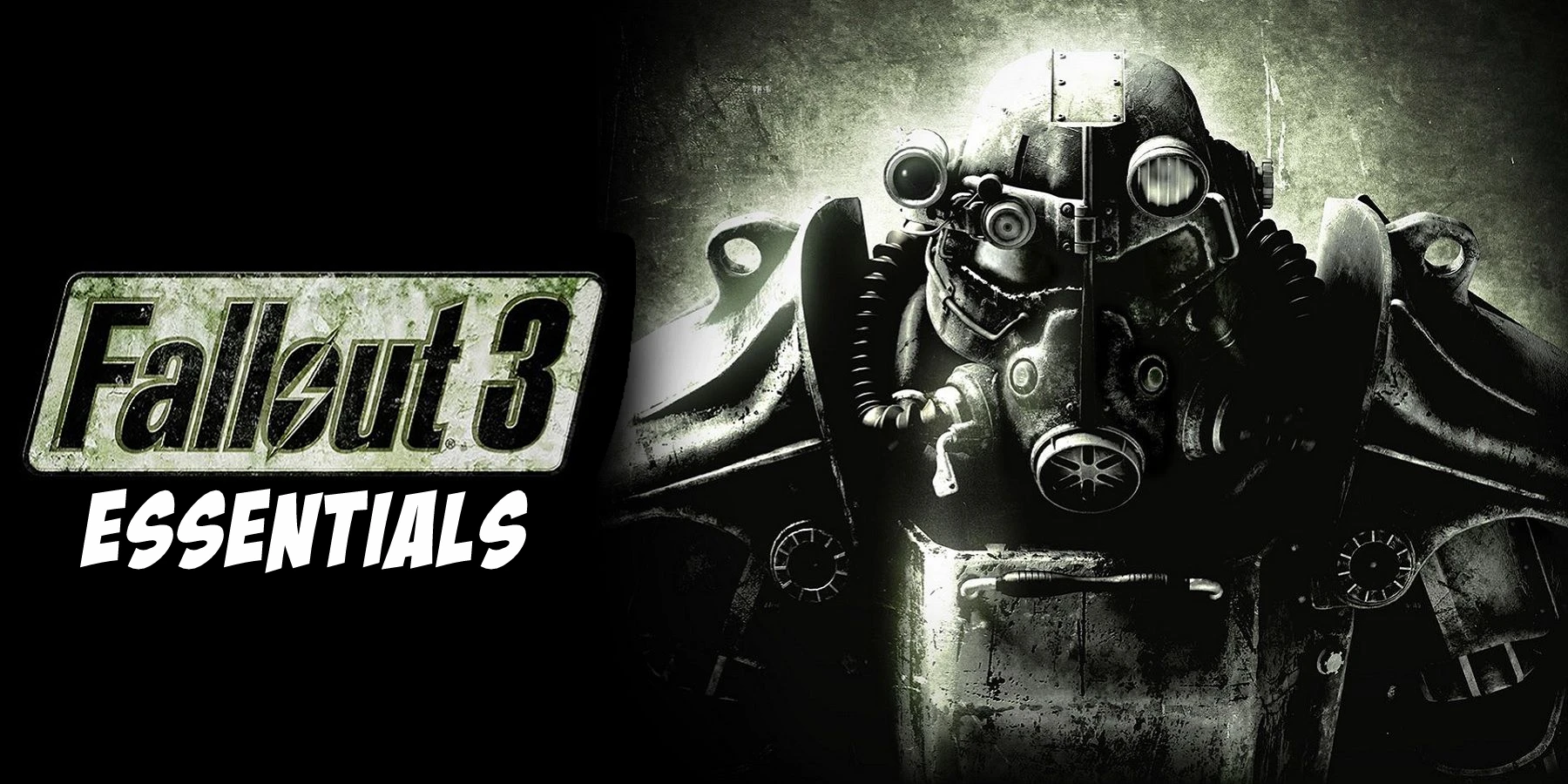 A collection that aims to fix and stabilize the base game of Fallout 3.
lazyradly
Last updated:
|
Published:
Description
*This collection aims to only make the game more stable, and add mods that fix issues within the vanilla base game. The game itself will play just as the original game came out. No gameplay enhancements or added content are included. *
---
Before you start
Be sure to enable "Archive Invalidation" through Vortex and follow the instructions to install the Fallout Anniversary Patcher properly!
Requirements (In this order)
ArchiveInvalidation
Fallout Anniversary Patcher by lStewieAI
Fallout Script Extender
---
Compatible collections
Other collections that can be installed alongside this collection.
Includes mods from
5 authors
No mod authors found