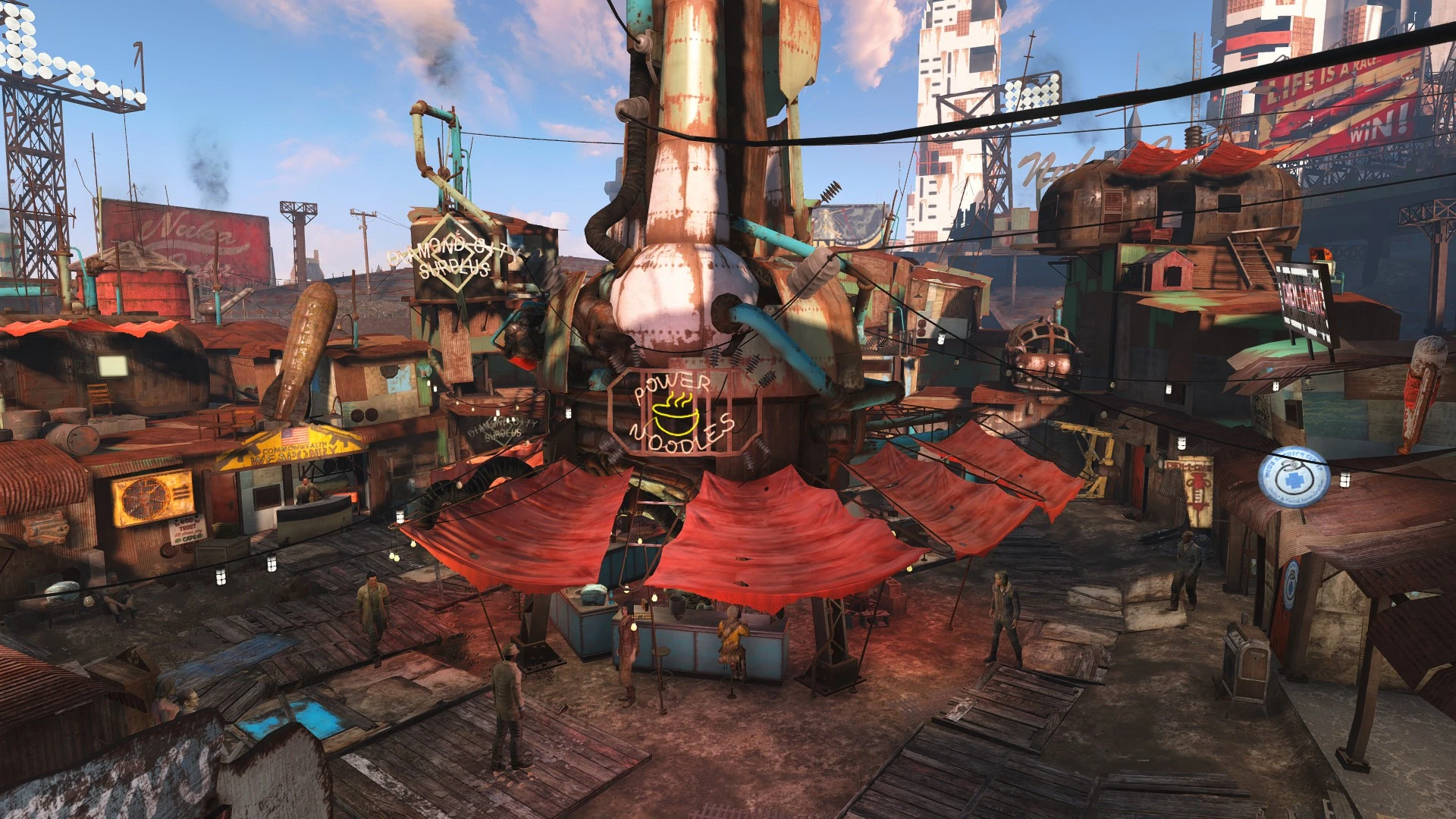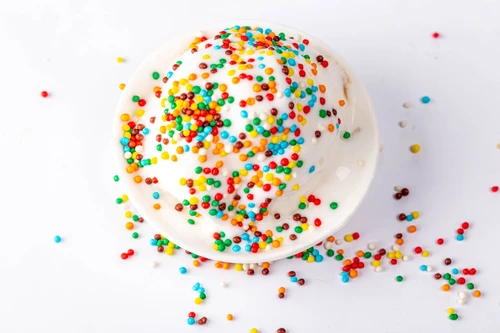 Bug Fixes and QoL improvements for the best vanilla experience.
Kelisandra
Last updated
|
Published:
Description
This collection includes bug fixes and quality of life improvements without changes the classic vanilla experience. It was created with newer players in mind, but can easily be used as a foundation for players new to modding.
Note: I assume you have all dlc. If you do not, some mods may need to be reinstalled with different settings.
---
Main features
Most mods should go unnoticed. Many are bug fixes invisible to the player, some are features that (imo) Bethesda should have included and feel natural. Below are some of the most notable mods included.
Highlighted Core Mods:
Highlighted Noticeable Mods:
Assorted Improvements:
---
Before you start
I suggest running Fallout 4 Configuration Tool to set resolution. You don't need to change other settings, but this will familiarize you with the tool for future tweaks.
Also make sure that Vortex is configured to launch the game with f4se_loader.exe.
!!! If you have Creation Club Content !!!
There are two mods that prevent items and quests from starting immediately. This prevents CC content from making the game imbalanced. If you need more information, check out:
---
Compatible collections
This collection will likely work with texture overhauls. I would otherwise suggest using this collection as a foundation and adding mods individually to prevent conflicts.
Includes mods from
102 authors
No mod authors found