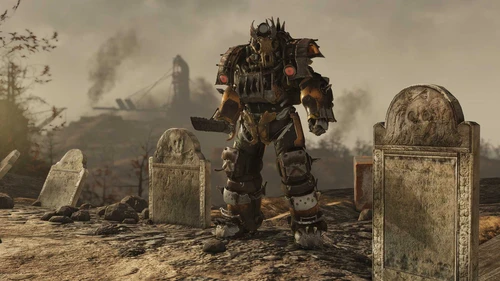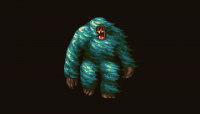 Revisions

2

Last updated

2 weeks ago

Created

Sep 16, 2022

Downloads

4
Thanks to napoleonofthestump's VULKAN Landscape i was able to create this Modlist. It's a dead Wasteland overhaul for you to explore it's Horrors.
Don't go in the Water. Don't drink the Water. It's burning Hot.
Nothing special you need to do before starting. One thing is changing the Fireflies in the MCM menu to red.