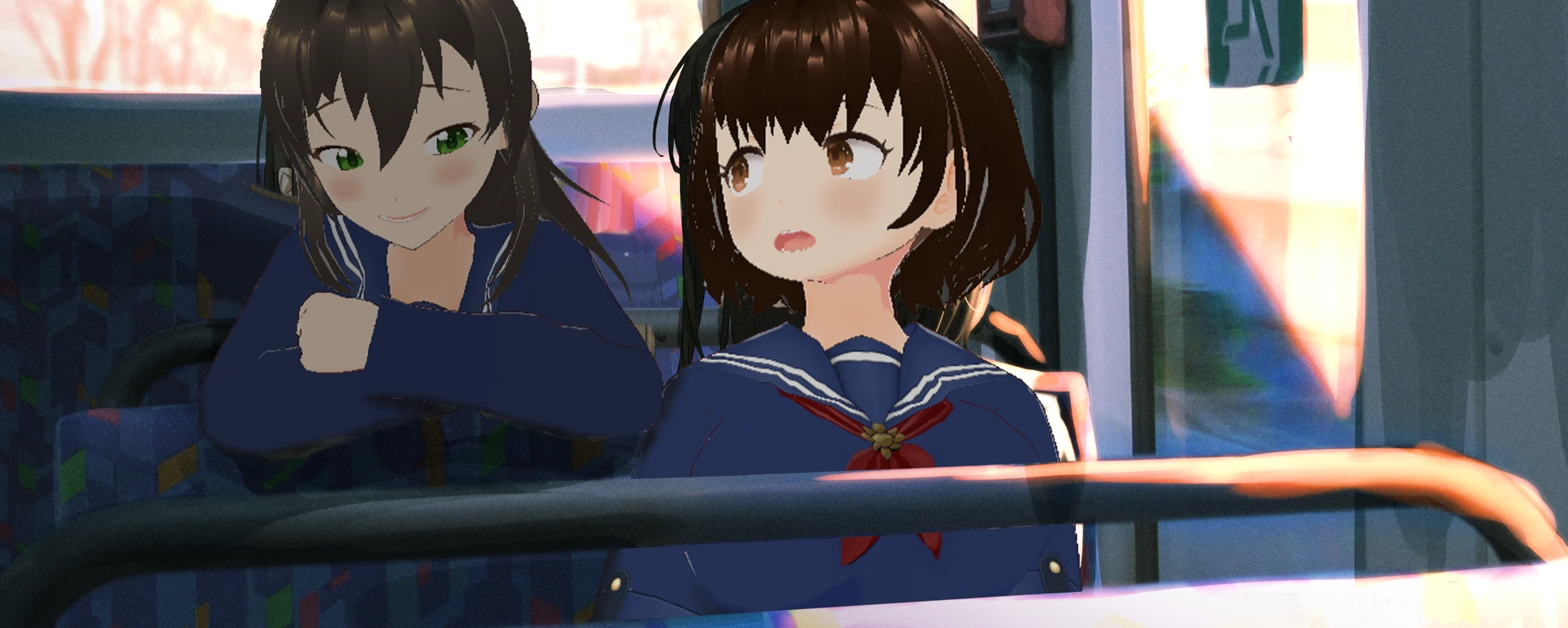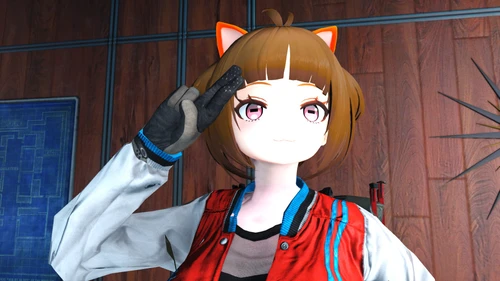 Anime Immersion - Addon: Housing
Additional mods to enhance Anime Immersion main collection.
rpfilomeno
Last updated:
|
Published: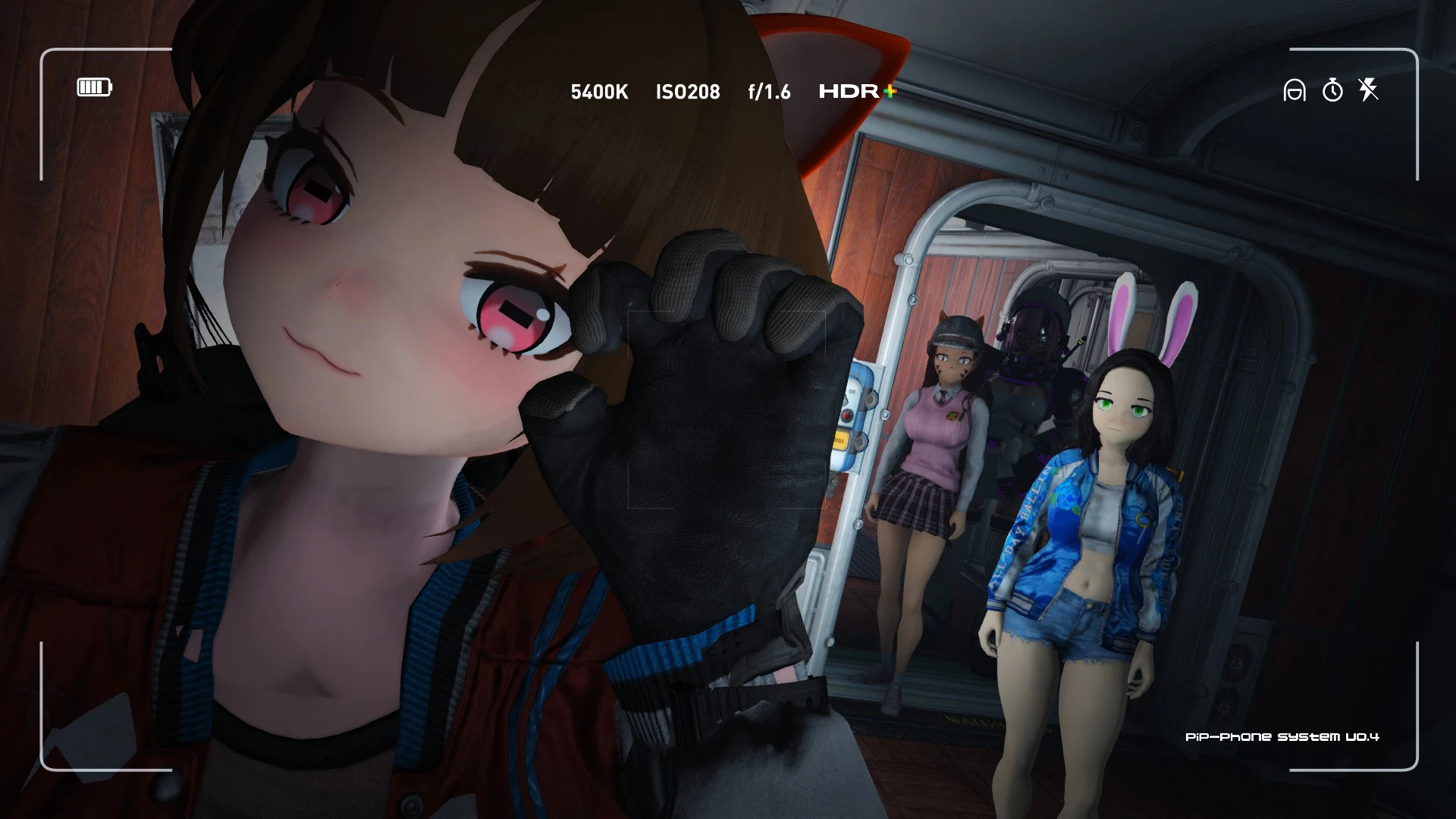 Description
This an addon collection compatible with Anime Immersion collection, this can be installed with main collection or standalone.
---
⚠️⚠️ RUN THE GAME USING THE F4SE_LOADER.EXE, EITHER IN THE F4 ROOT FOLDER OR IN THE MAIN DASHBOARD IN VORTEX.
---
👍👍 PLEASE ENDORSE THIS COLLECTION AND SHARE!
---
Main features
The core mods used on this collection is the AnimeRace FalloutSama and AnimeRace Nanakochan, using this collection will correctly setup these mods and avoid texture conflicts.
---
Before you start
This collection will require you to install Fallout 4 ENB binaries outside of Vortex installation. Also note that included in this collection are some mods tagged as ADULT which mostly includes clothing.
Requirements
Best practices
Try installing the essential mods first from the FO4 Essentials collection.
It is best to setup and make your ENB settings working first.
---
Frequently Asked
❓ How to change my appearance?
Press tilde (`) to access the console and enter command: slm 14.
❓ How to fix skin color/texture not correct or clipping on clothes?
Run the BodySlide and Outfit Studio and use Batch Build to adjust all the Outfit and AnimeRace body based on your chosen Preset; this will fix any texture color/issue as well.*
❓ How to install zip file downloaded from external sites?
Downloaded mods from external sites usually comes in the form of zip files, just drop the files in the Vortex mod manager mods section.
---
Recommended addons
---
Recommended Graphics Enhancements
Install the requirements first!
Download FO4Edit to fix any problems with your mods after installation.
---
Now Streaming
Watch me stream using this collection in Youtube and Twitch.
---
Recommended specs
Hardware setup suitable for this collection.
GPU: RTX 3060 and above.
RAM: 16 GB.
CPU: Ryzen 7 or equivalent.
---
Recommended camera
Edit your Fallout4Custom.ini to set the 3rd person camera like an FPS shooter.
[Camera]
bApplyCameraNodeAnimations=0
fVanityModeMaxDist=85.0000
fVanityModeMinDist=150.0000
fOverShoulderMeleeCombatAddY=0.0000
fOverShoulderMeleeCombatPosZ=5.0000
fOverShoulderMeleeCombatPosX=0.0000
fOverShoulderCombatAddY=0.0000
fOverShoulderCombatPosZ=10.0000
fOverShoulderCombatPosX=60.0000
fOverShoulderPosZ=10.0000
fOverShoulderPosX=35.0000
f3rdPersonAimDist=60.0000
f3rdPersonAimFOV=70.0000

---
Compatible collections
Includes mods from
9 authors
No mod authors found