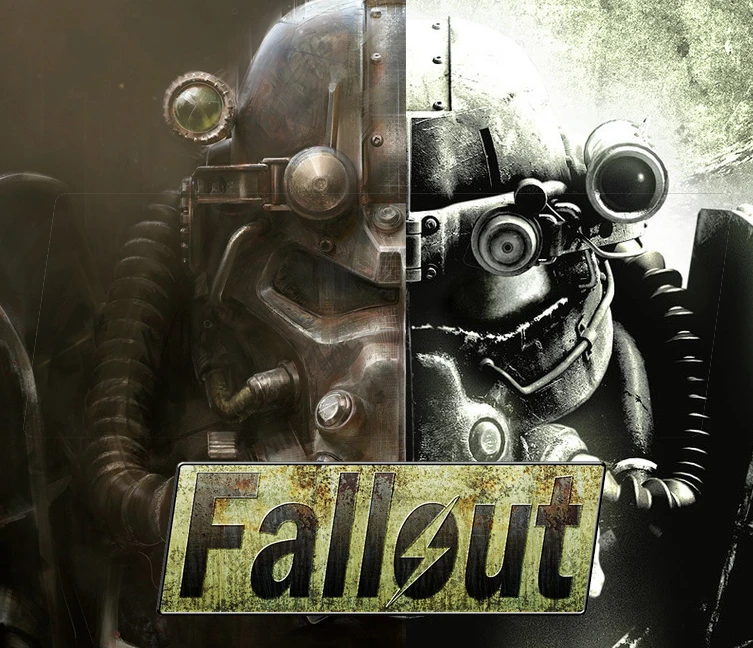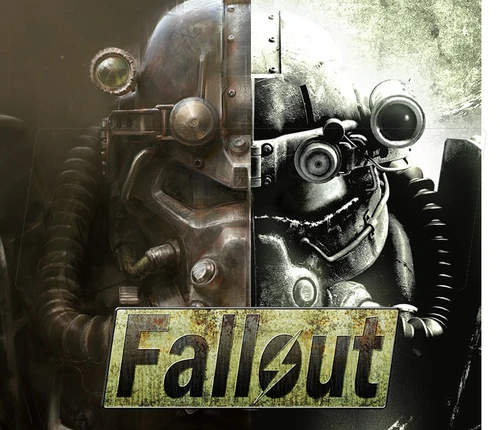 It's The End Of The World, All Over Again
Gyzlad
Last updated:
|
Published:
https://www.youtube.com/watch?v=_I3LsnqbSHI
---
Meander the Wasteland the way you did in fallout 3, The need to bring back the old. Because the old is usually better, right ?. I hope this modpack brings the capital wasteland feel back. So you can set the world on fire back again. @Gyzlad here i'll try update this modpack and keep it fresh.
(This is my first collection i'm still learning as I go.)
---
Not related to the https://capitalwasteland.com/ project just a BIG FAN.
---
Before downloading please check if you have:
The latest versions of Microsoft Visual C++ Redistributable installed.

A fresh installation of Fallout 4 with DLC's installed.

Started the game from F4SE : https://f4se.silverlock.org/
---
Features:
All Classic weapon (nexus mods)
All Classic Clothing/armor (nexus mods)
Companions like : dogmeat III, fawkes, remy
50 Shades Of Rust
Subway Runner
Barren trees
DC Creatures
Original Sounds (not ost)
Capital wasteland Workshop
GORE BAGS !
---
ENB (optional)
https://www.nexusmods.com/fallout4/mods/37580?tab=files&file_id=152785
If you are new to ENBs, make sure you extract them to the Fallout 4 folder, not Data. Then install this ENB in the same place, overwriting any files. This uses the Sweetfx Pipeline for ENB put together by CeeJay as a base.
https://www.youtube.com/watch?v=nL5A-thTu-U
Disable Godrays for the full experience.
---
FONT (optional)
https://www.nexusmods.com/fallout4/mods/50679
---
Fallout4.ini (optional)
LESS GRASS MORE FO3 (iMinGrassSize=70 value between 40-70 lower number means more grass.)
[Grass]
iMinGrassSize=70
bAllowCreateGrass = 1
bAllowLoadGrass = 0
iMaxGrassTypesPerTexure = 30
---
Fallout New Vegas in Fallout 4: https://next.nexusmods.com/fallout4/collections/fgx1sr
---
Please give feedback.
Mods By
No mod authors found