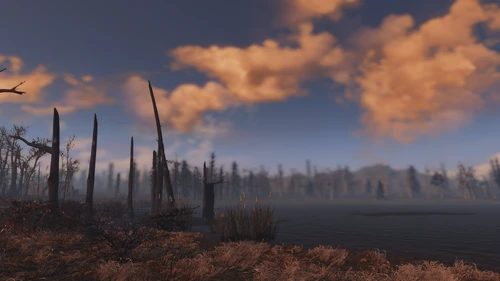 Best of Zorkaz's Modding - New Lands
A bundled up collection of the new locations created by Zorkaz! This contains the new locations created by him in an easy to install package.
MissHotHeartness
Last updated:
|
Published:
A selection of mods made by Zorkaz that can be combined with other lists easily. These add a selection of new lands to explore with a plethora of new items, gear to obtain, new enemies to fight, and a wine cellar to get wasted in.
This includes the mods: The Sewers, The Forest, The Marshlands, Sombre Mountain, Halfway Rock Lighthouse, Frozen Valley, Death Rift, Plainfield Cemetery, The Wine Cellar, and The Wilderness.
This will be updated as he releases more mods.
Credits: MissHotHeartness / Zorkaz
///
This collection is updated by me, Monica! If you notice Zorkaz upload a new mod, I'll look at it and see if I can add it to the collection for this module!
Mods By
No mod authors found