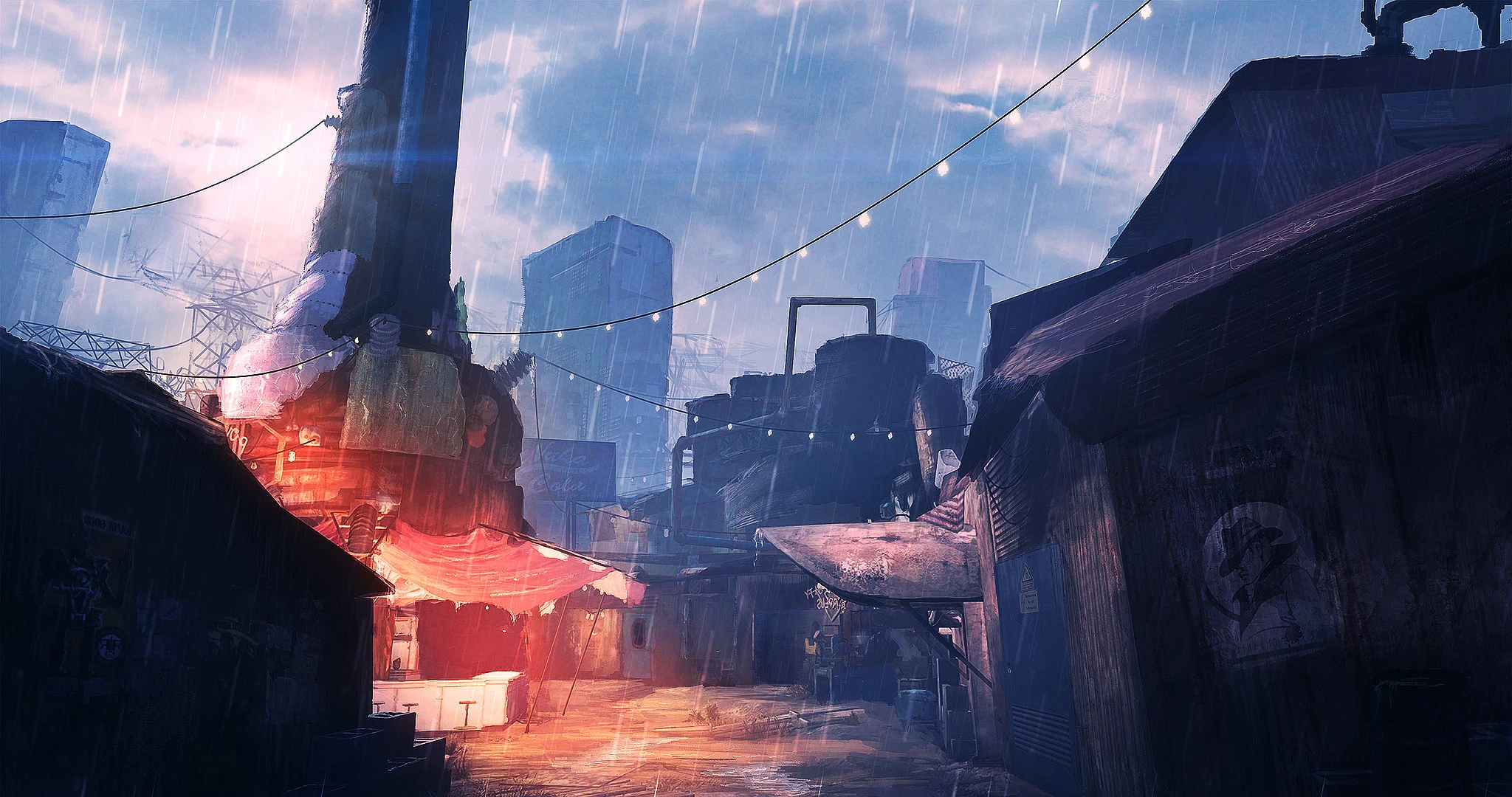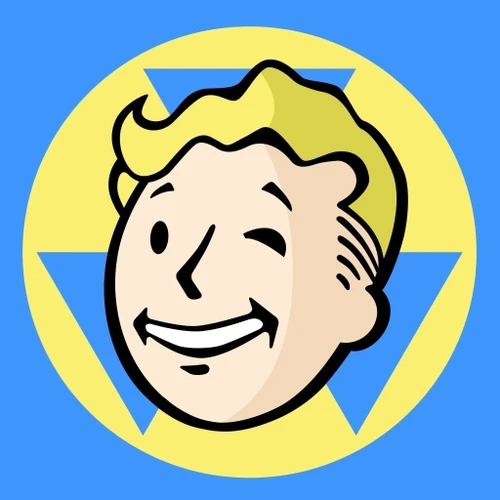 Basic enhancements to vanilla Fallout 4

byoungkrantz05
Last updated:
|
Published:
Description
My primary objective in creating this collection was to improve the game's graphics and immersion while retaining the vanilla gameplay. This is a great standalone pack for someone who wants to play Fallout 4 as the developers intended, or as a foundation for a more custom experience.
---
Requirements
Fallout 4 Script Extender
Best practices
I recommend using an ENB. I used the basic ENB with no preset to achieve the graphics shown in the images above.
If you use an ultrawide monitor I reccomend using TruBy9 Ultrawide with the HUDFramework patch. Make sure you do the prerequisities outlined in the mod description if you use an ultrawide monitor.
---
Recommended specs
I currently use a 10600k with a 1080ti and the game runs seamlessly, but in the past I've had this collection work well using a Ryzen 1400 and a Radeon Rx580
---
Compatibility
This collection is compatible with pretty much any other mods of your choice. The only conflict I've run into is using other HUD mods in conjunction with TruBy9 Ultrawide.
Includes mods from
18 authors
No mod authors found