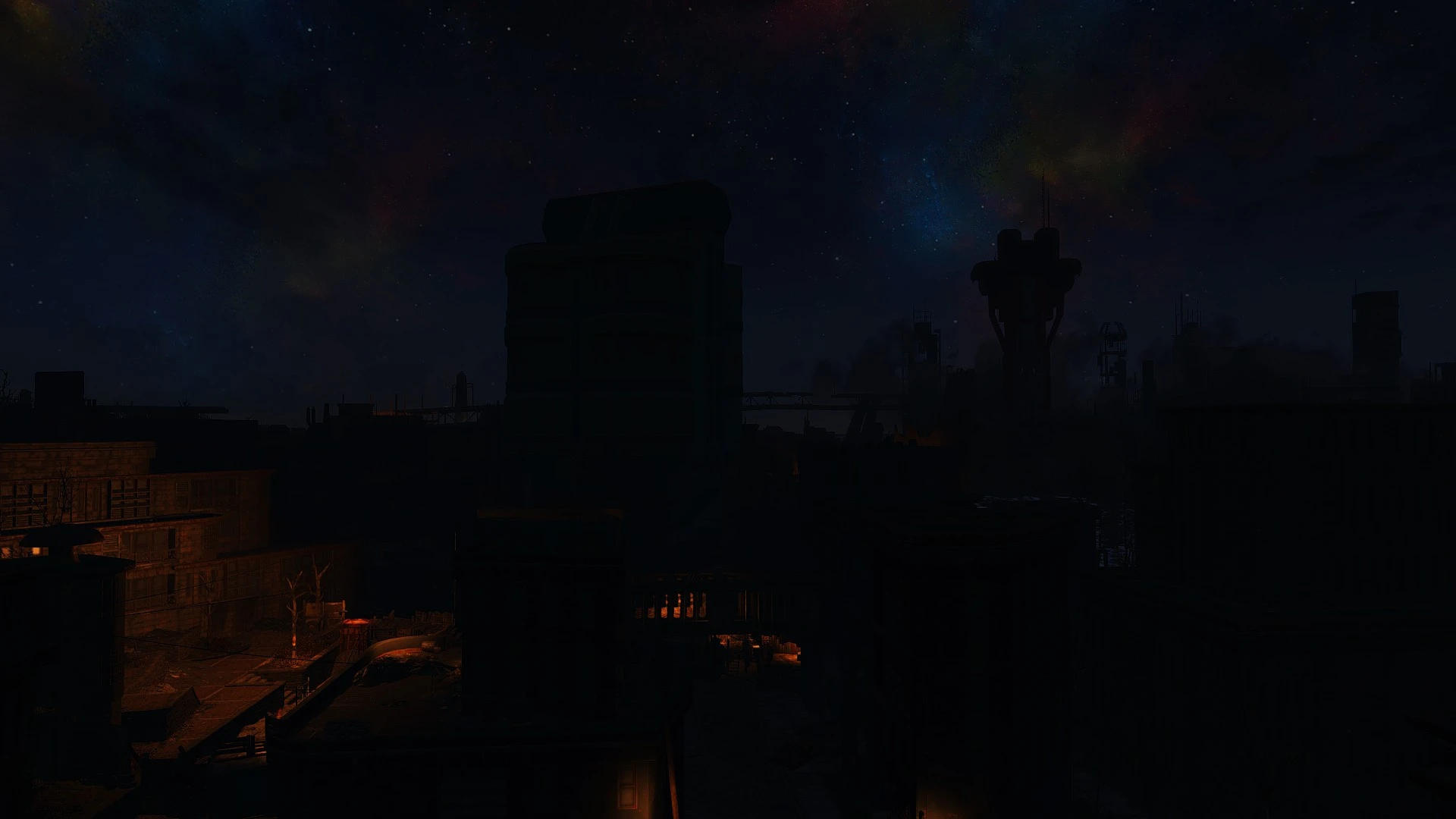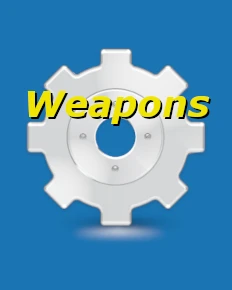 Bringing more weapons and some realism to the game.
Sephrajin
Last updated:
|
Published:
Bringing more weapons and some realism to the game.
To me, all these mods are lore-friendly while improving the overall gameplay.
Feel free to suggest more weapons that fit this description.
The mounted M2 will appear after player reaches level 25 in shops and from high level gunners and other places where one might find heavy weapons. (do not mix it with the Benelli M2, which is a shotgun, this is a machine gun!)
---
Holstered Weapons : While I think its cool, I also see the use-case of not using hence that one is optional.
GLOCK Gauss weapon : as they're scripted they might (or not) cause issue on disabling or enabling in mid-game, so that is on your own responsiblity.
Gatling Laser no-spin-ups : Choose wisly, not only player weapon has no more spin-up-time, but also the Vertibirds!
---
This is not relevant if you are using a NVIDIA GPU.
Got to your mods section and search BT APC9 and MP9
Right click on the mod and and click on "open in file manager". That's the staging folder of the mod. Inside you will see the esps and the BA2 archives, but no "meshes" folder
Search the downloaded mod. Vortex has a folder with all mod archives, this is a different folder than the staging folder. If you don't know where this is, then got to your vortex settings -> Downloads, it shows the file path there.
Open the mod -> open AMDFIX -> drag and drop the meshes folder into the staging folder

(2.). You should now have the esps, BA2s and a meshes folder.

Click deploy
Profit
---
Modules are small and specialized mod-collections that aim to be interchangeable to tweak your per-game preferences.