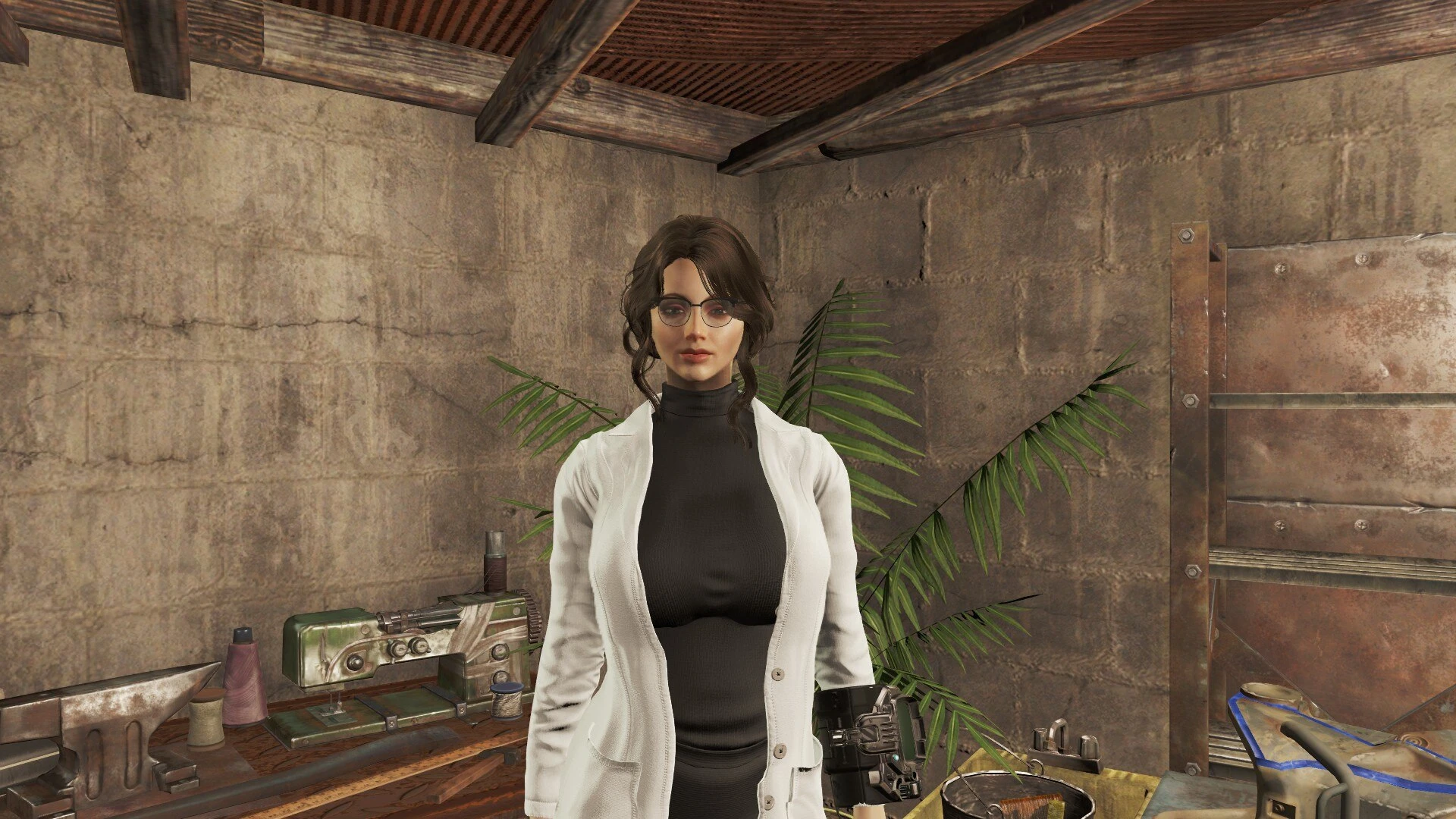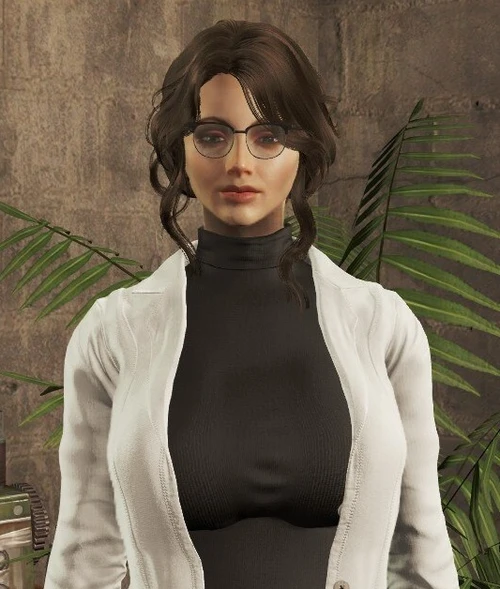 Quality of Life Collection
A collection of mod that enhances performances, fix bug and add qol while keeping the game vanilla. Easy to install and user friendly even for first time modder.

DrSeptimus
Last updated:
|
Published:
Description
As everyone have known so far, Fallout 4 is one hell of a buggy mess and can make your experience a living hell. The purposes of this collection is to ensure a smooth and comfortable gameplay while keeping the game in vanilla condition.
It also serves as a placard for player to install a variety of mod without any hassle.
---
Requirements
Fallout 4 Script Extender (F4SE)
---
Optional Mod
If you're wondering why some mod is optional in this collection. It is because some user deem these mod to be outdated, conflict with the mod they used or there is better mod to go along with it. However, I opt to use this mod because I have yet to encounter any issues nor bug despite using over a hundred mod with it. Plus, all this optional mod doesn't change anything in the game drastically to the extend that it stray from vanilla standard.
Boston FPS Fix
I deems this to be essential mod that are exceptionally helpful in keeping framerate stable when you visit Boston. However, I have seen in the past where some player have their mod conflict with Boston FPS Fix since they are using mod that alter the landscape of Boston, making it totally incompatible with this mod. If you are playing the game in vanilla or doesn't installed any mod that alter Boston in one way or another, this mod is just perfectly fine.
Full Dialogue Interface
FDI is one of my choices as it offer a varient of UI while still showing you a full dialogue instead of the vanilla version which provide a vague responses. However, there is cases of player prefer other dialogue mod such as Extended Dialogue Interface rather than FDI mod. Hence, this was cast as optional mod to be installed in case you prefer the other mod.
Optimized Vanilla Textures
Why this mod is optional? Simply because there is many textures mod being release for the last few years prior to OVT release and user demand for textures is varied. If you're not using any textures mod and just looking to optimized textures, OVT is perfectly fine to be used.
Vivid Fallout
VF makes the textures more crisp and sharp while being less v-ram heavy than the original ones. But just like OVT, not every user prefer to have crisp sharper textures.
---
Install Collection
Above is the link on how to install collection.
Install Vortex
If this is your first time installing mod and collection, below is a guide on how to install vortex to use the collection.
Download F4SE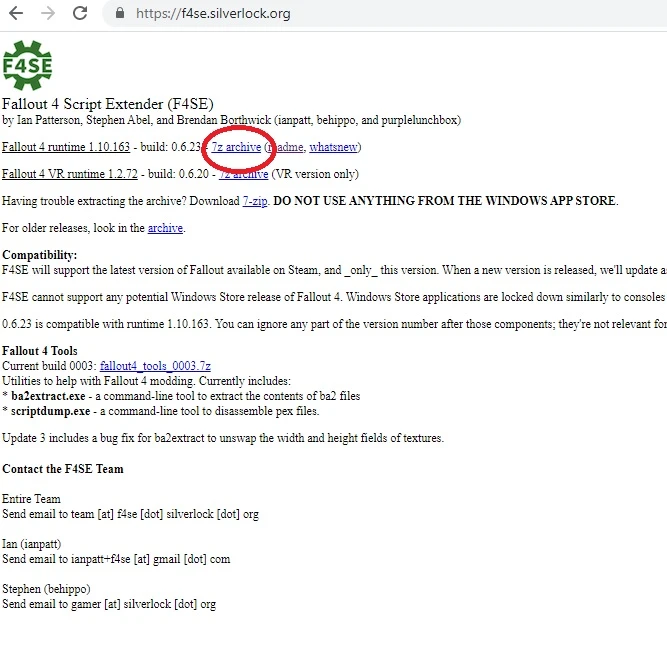 Extract F4SE into Fallout 4 Folder

Download & Install Vortex Mod Manager (Pick your preferences)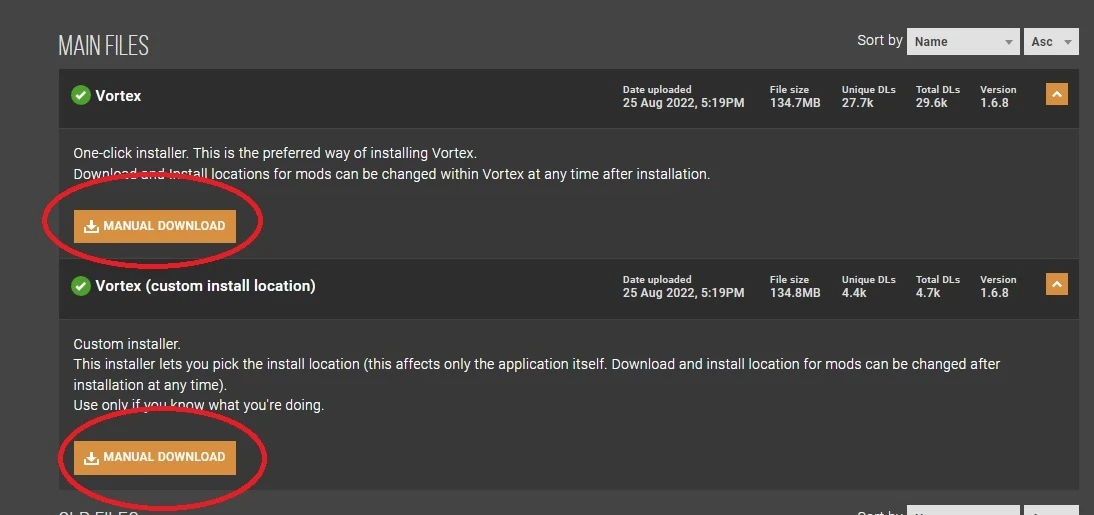 Click Dashboard & Select Fallout 4 Script Extender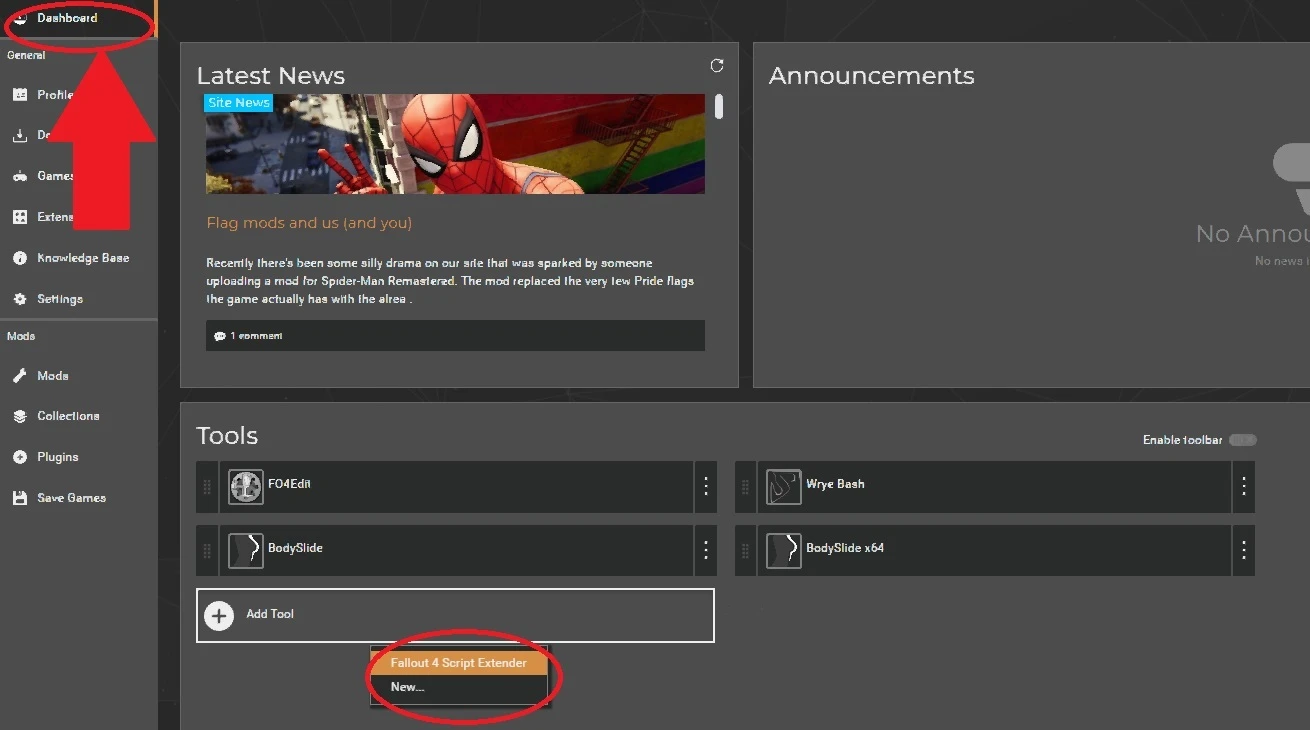 "If doesn't work, click edit."
"Click at the target folder"
"Select f4se_loader & save"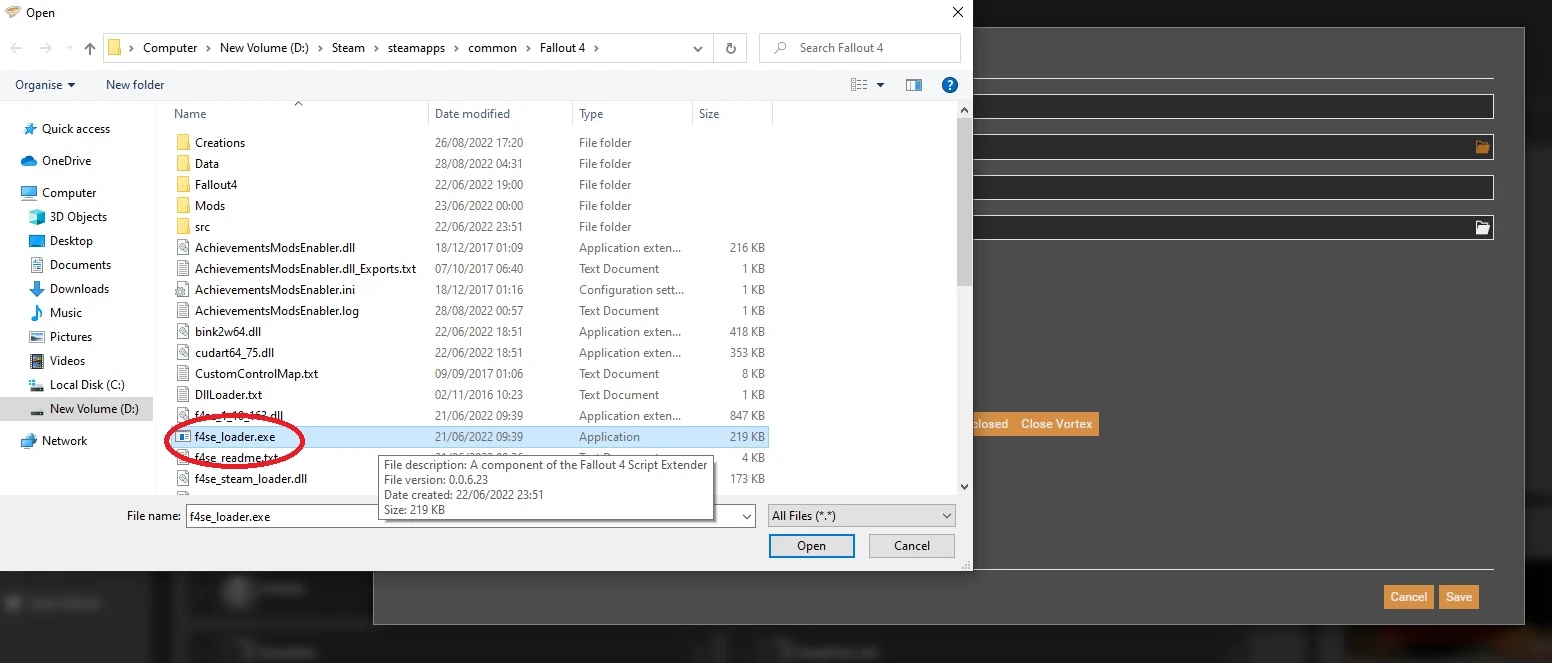 Install xSE PluginPreloader F4
Download xSE PluginPreloader F4
You can choose Mod Manager download or Manual download. If you pick Mod Manager download, the files would be in Fallout 4 data folder, move the files IpHlpAPI.dll and xSE PluginPreloader.xml to Fallout 4 folder instead.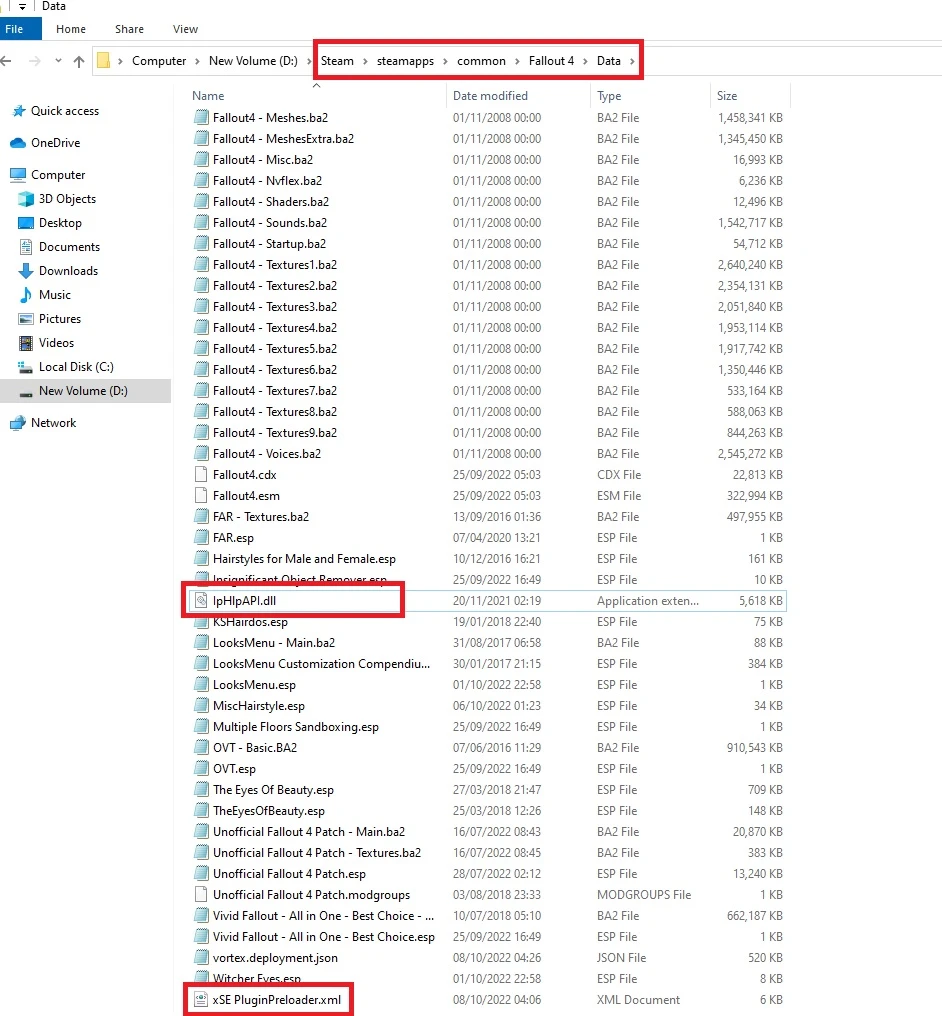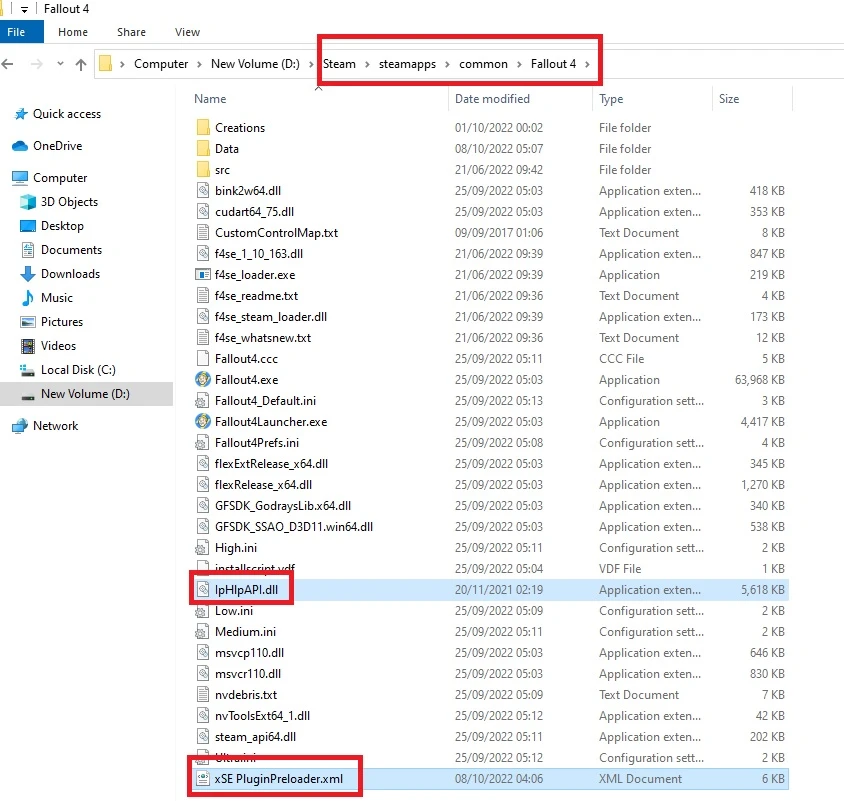 Open xSE Plugin Preloader change from <LoadMethod Name="LoadMethod"> to <LoadMethod Name="OnThreadAttach"> just like screenshot below.
Once everything is done, disable xSE PluginPreloader F4 on Vortex to avoid redundancy.

---
Baka ScrapHeap & Buffout 4
How to install Buffout 4 and resolve most common crashes
While Buffout 4 improves game performance and prevents several types of crashes, it also combines the functionality and replaces a couple of existing mods available on Nexus. Therefore a couple of changes need to be done to avoid crash.
Go to your plugin folder and find the following toml files.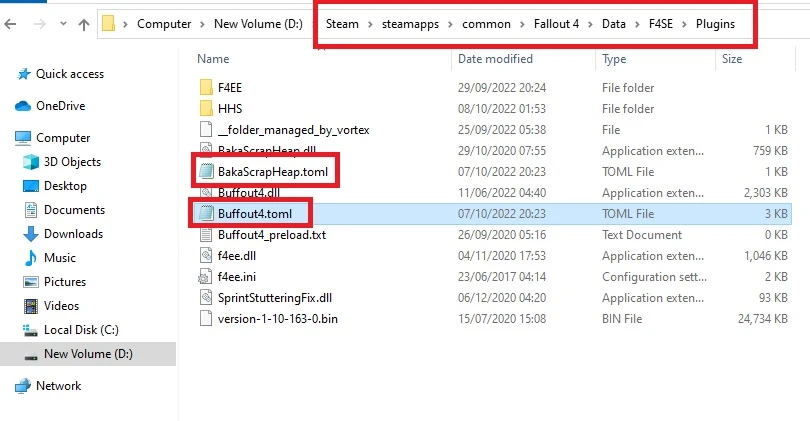 Open Buffout4.toml files and look for MemoryManager, then set the values to false.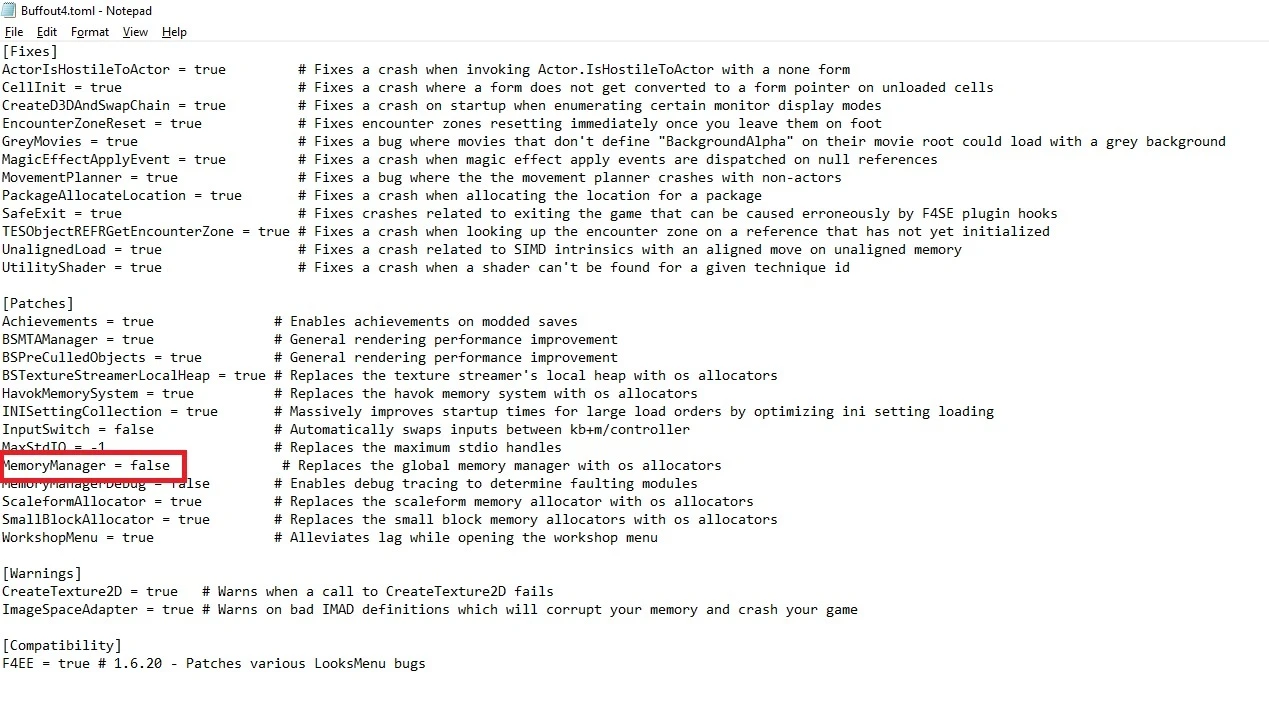 Open BakaScrapHeap.toml and look for ScrapHeapMult, then set the values to 4.

If you have LooksMenu installed, check if the F4EE line is set at true.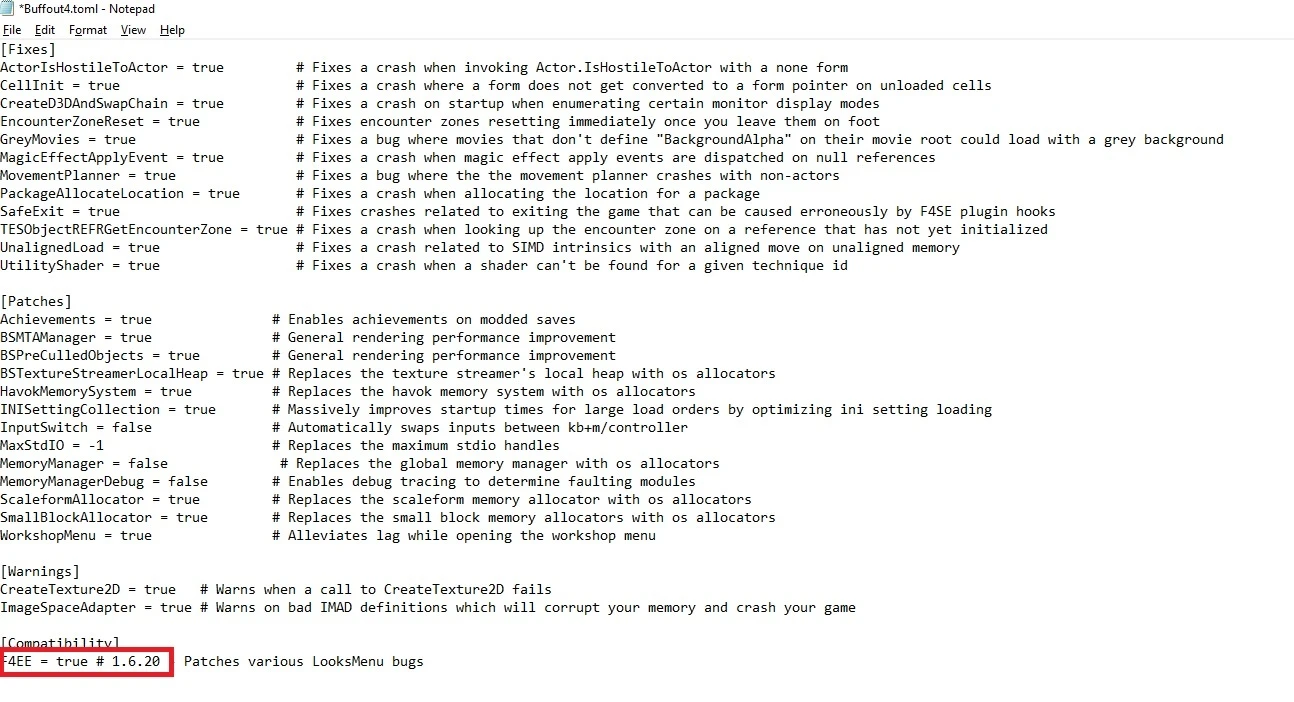 If you have mod that enable achievements such as Achievements or Achievements Mods Enabler installed, check if the Achievements line is set at false.
If you still have problems getting Achievements, remove those mods and only let Buffout 4 do it.
---
Frequently Ask Question
Can Optimized Vanilla Textures & Vivid Fallout be used together?
Yes, install OVT before you install VF. The plugins rules is just like the screenshot below.

I don't want to use Optimized Vanilla Textures because I found a better textures mod, can that textures mod be used with Vivid Fallout instead?
Yes, but check their installation guide to see if it was compatible or not.
My game seems to be stuttering after installing all mod in correct order, is there a reason for it?
Disable or reinstall High FPS Physics Fix mod or check NVIDIA driver for issues if your game stutter. Although it is rare, some player experience performances issues after installing this mod.
Your installation guide seems to be centered around Vortex, can you tell me how to install your collection with Nexus Mod Manager & Mod Organizer 2?
Sorry, I did't use either of this mod manager for good reason. First of all, NMM is outdated and has been officially replaced by Vortex as the official mod manager of Nexus Mods at 04 Nov 2021. As for Mod Organizer 2, the mod itself is great but it is only for those who are tech savvy and it's UI isn't exactly what I call user friendly. If you can use MO2, you don't need my guidelines to install this collection because you basically better than I do when it comes into mod management.
---
QOL Instruction
There is multiple way to improves the games performances by just a few simple steps, below are how one can do it.
Disable God Rays
There is multiple way to disable god rays
Option A (Add Command)
Go to My Document>MyGames>Fallout4>Fallout4Custom.ini and add the following command.

[General] sStartingConsoleCommand= gr off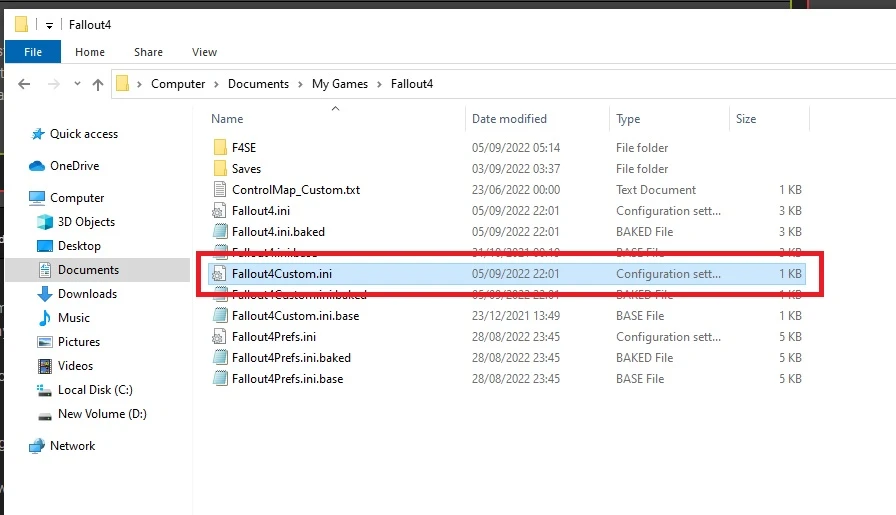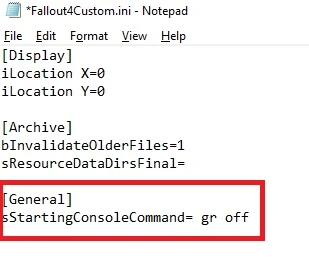 Ingame, press ~ to enable console to check it out. If this message appear, it mean god rays is off.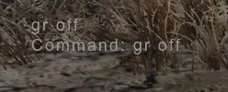 Option B (Change Command Value)
Go to My Document>MyGames>Fallout4>Fallout4.ini and look for the following command.

bNvGodraysEnable=1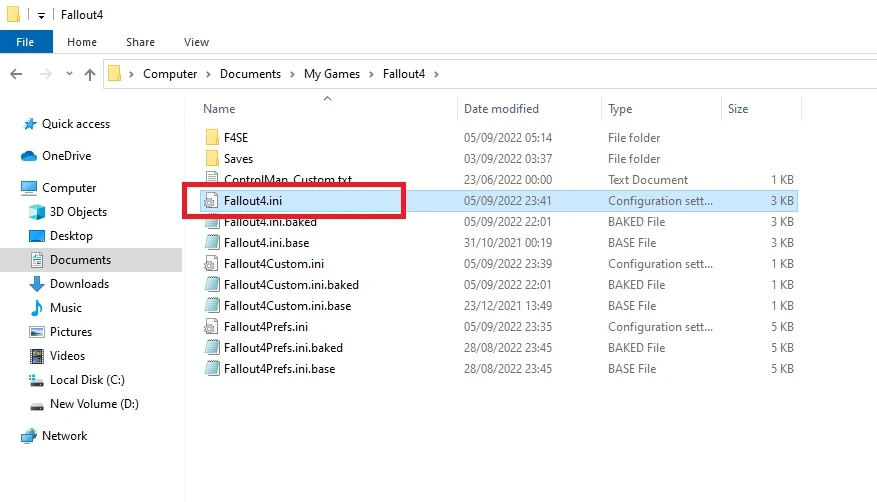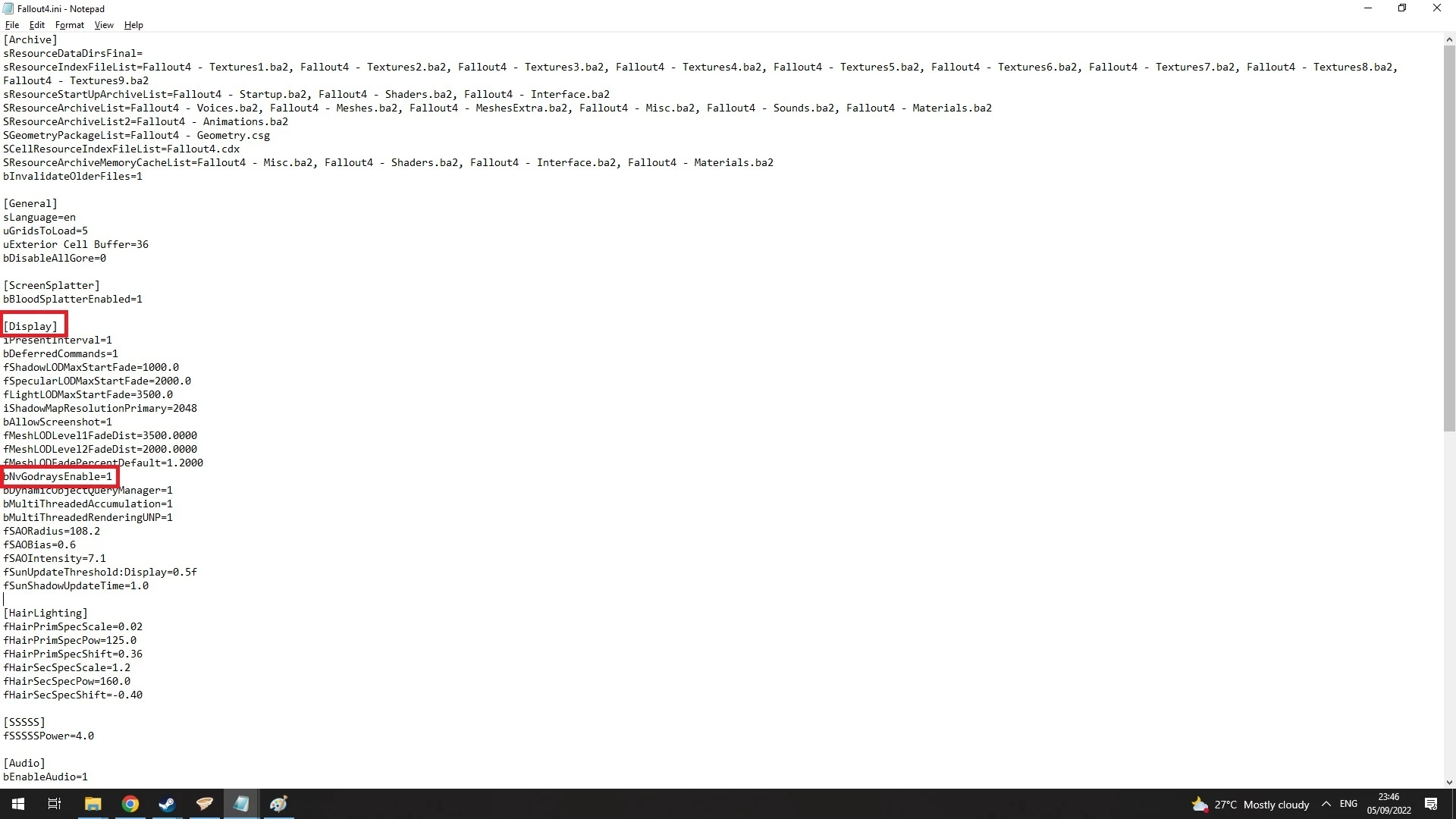 Change the values from bNvGodraysEnable=1 to bNvGodraysEnable=0
Go to My Document>MyGames>Fallout4>Fallout4Prefs.ini and look for the following command.

bVolumetricLightingEnable=1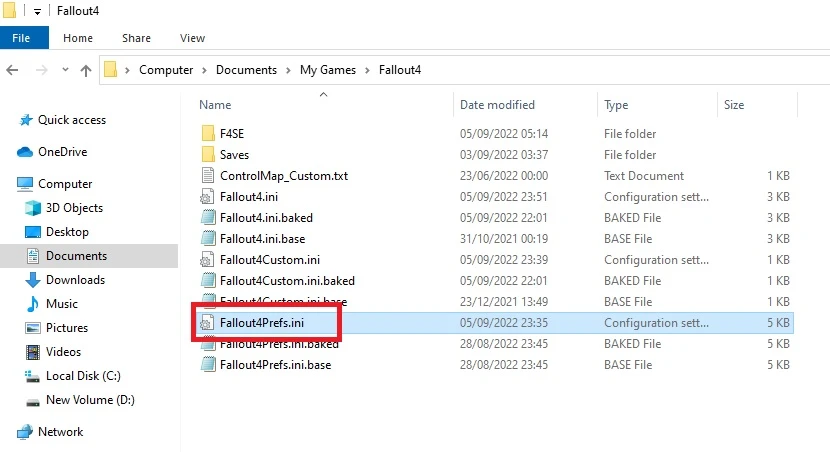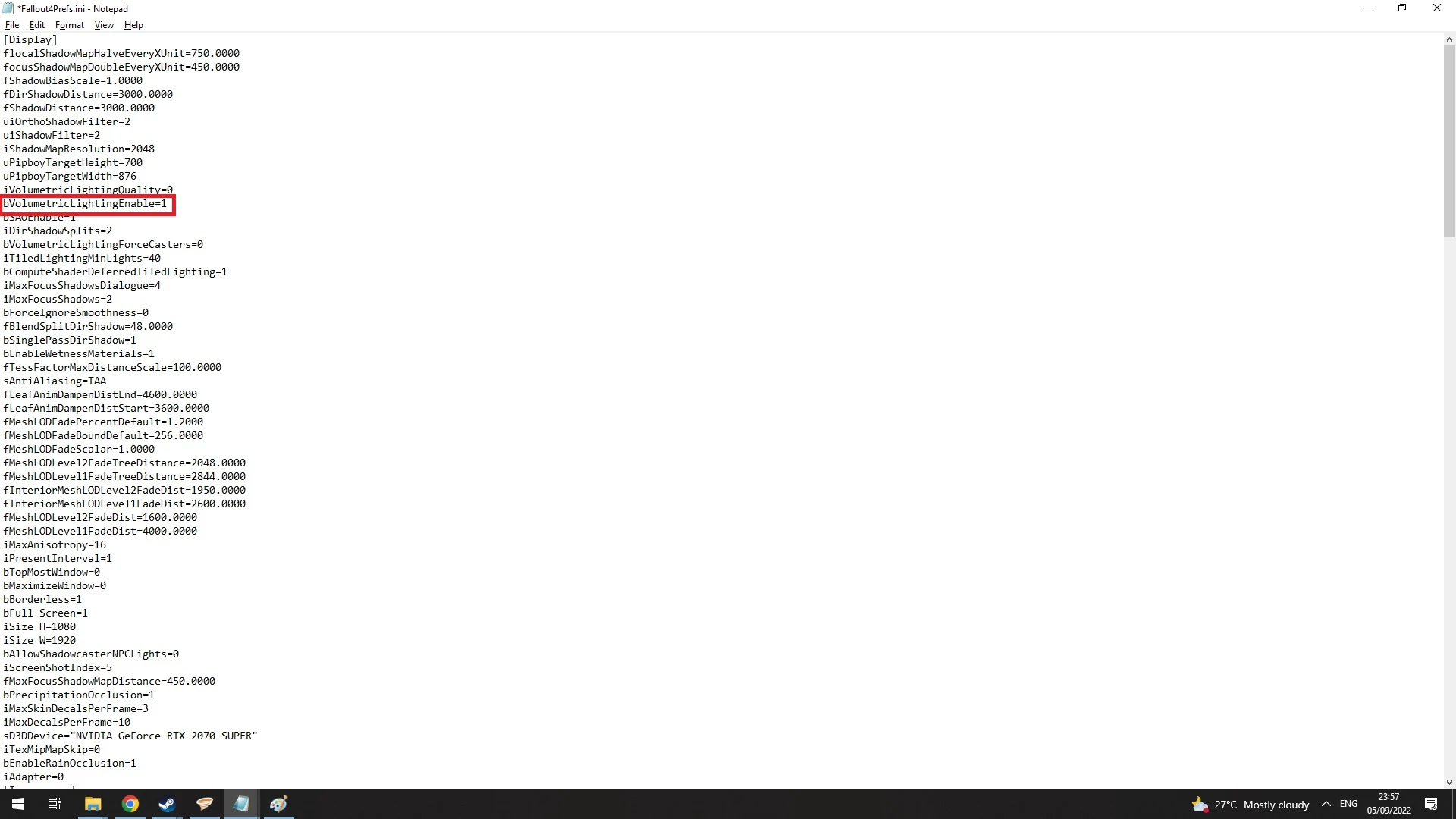 Change the values from bVolumetricLightingEnable=1 to bVolumetricLightingEnable=0
Please take note that if you decided to use option B, the console command "gr on" won't turn on god rays in games.
Option C (Use Console Ingame)
Press ~ and type gr off and proceed to hit enter button.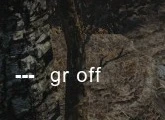 Please take note that if you use option C, you would have to type in this command everytime you login into the game.
Comparison

Flagged ESP as ESL
The plugin limit is 255 and you can flagged ESP as ESL to bypass it. First of all, go to plugins and look for the leaf icon. If it have it, it means it can be flagged as ESL.
Look at Flags category and search for the leaf icon.


Proceed to mark those plugin as light.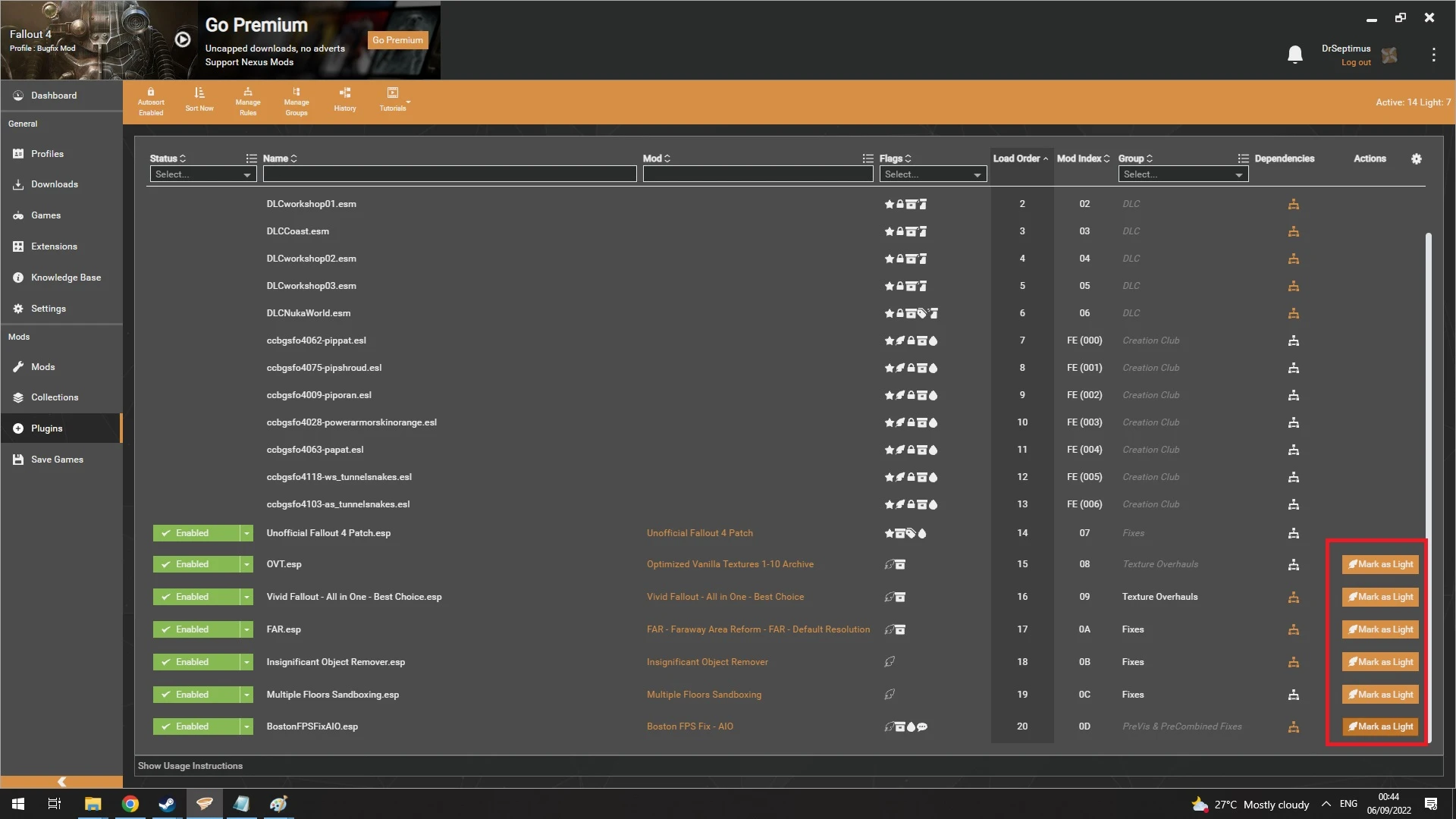 If you have issues after changing it to ESL, just revert it back to regular plugin.
---
My Collection List
A list of collections that I compile.
Mods By
No mod authors found