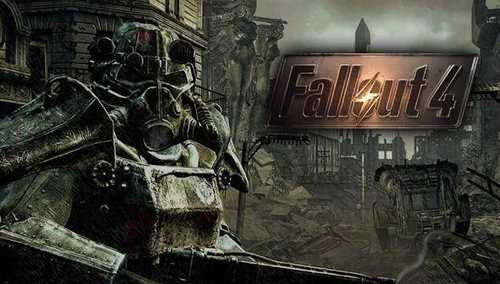 This is for enhanced play. 4k graphics. Extended arsenal all 4k. More armor (4k). More quests. Make it as hard or easy as you want. There will be changes.
Revisions

1

Last updated

1 week ago

Created

Sep 18, 2022

Downloads

8
To make a more vibrant and exciting game play.
---
This mod list features a large selection of 4k and 8k texture packs.
---
This is not meant for low end PCs
No special requirements
---
Recommended specs
GPU 8+ GB V-Ram
RAM I run it fine with 32 GB
CPU I use a rizen 9 5600. As long as its a newer CPU it shouldn't matter.
---
I doubt that this will be compatible with too many more mods