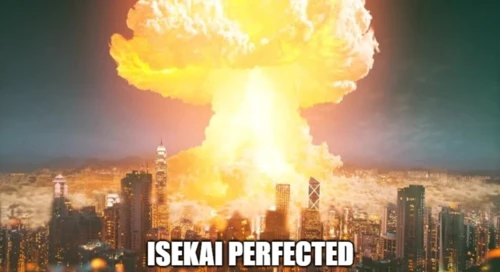 A general collection for those who felt that Vanilla was missing more then a few things. Aside from the Glowing Sea being more fleshed out this collection is largely unobtrusive as well as carrying a nice performance boost. Oh... and after 200 years finally we got some @#*%ing trees growing.
Revisions

1

Last updated

3 weeks ago

Created

May 30, 2022

Downloads

7
Description
An attempt to make a Vanilla-plus pack without all the hassle of premium anything.
---
Main features
Better glowing sea, better weapon balance, clothes other then armor are now semi-viable, weather is a thing, after two hundred years more then a few trees have sprouted, and mostly a frankly concerning number of bug fixes.
---
Before you start
Due to my machine not liking AWKOR this mod-set has [001%] compatibility testing with that system. Sorry but my machine hates it so it's entirely untested on that front.