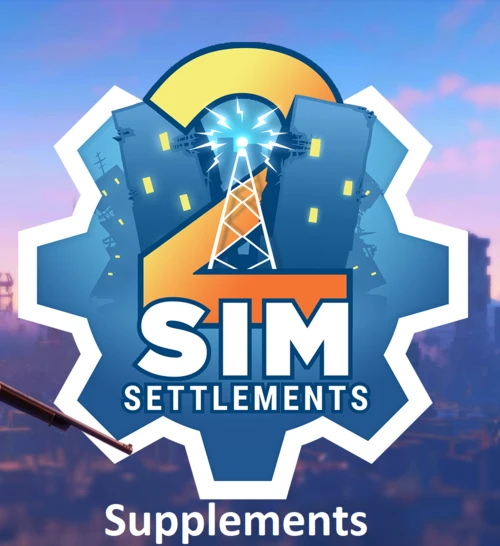 Requires the: Sim Settlement 2 Bundle!
Sephrajin
This collection REQUIRES the Sim Settlement 2 Bundle as that collections installs the BASIC requirements, such as the actual Sim Settlement 2 and its requirements.
Saying, this collection is to be installed on top / after the Sim Settlement 2 Bundle!
Please make sure you can use the workshop before installing SS2 (and/or - Supplements)!
---
Regarding that 1 feedback of "Settlement needs to be clear"...
You'll need to follow Codsworth and kill those bloatflies. If you have not done so, you might need to restart the game (at least from exiting the Vault).
Further, that could be a basegame issue (happens with just Vanilla as well). To check this, you might want to wait until you have cleared Sanctuary and can use the workshop.
Save
Exit
Install SS2
Start game
Get the magazine from the red workbench.
Talk to jack
Save & Exit
Install SS2 - Supplements
Continue