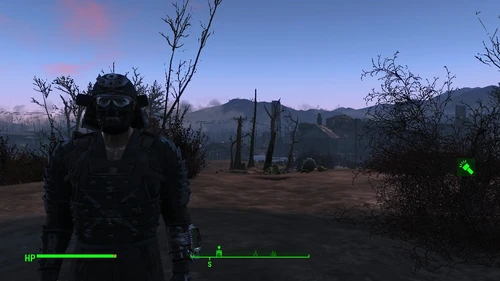 Introduction to Mods
A collection of mods that a good bit of mods in the community rely on. NOT ALL, but SOME. Revisions will be made as needed, please support the mod authors as they put a lot of time and hard work into these mods.
Revisions

1

Last updated

3 months ago

Created

Feb 24, 2022

Downloads

235
Are you just getting into mods?
Are you already into mods but don't feel like digging into what needs what in order to get things up and running?
Do you want me to get to the point already?
If you answered 'yes' to any of these questions then this is the collection for you! Worried about Bethesda turning off your achievements because you have mods? Worry not, one of these mod creators has you covered.
Like what you see? Then check out the other mods these talented modders have created and help support them.
Success rate
The percentage of users saying this revision is working as expected.