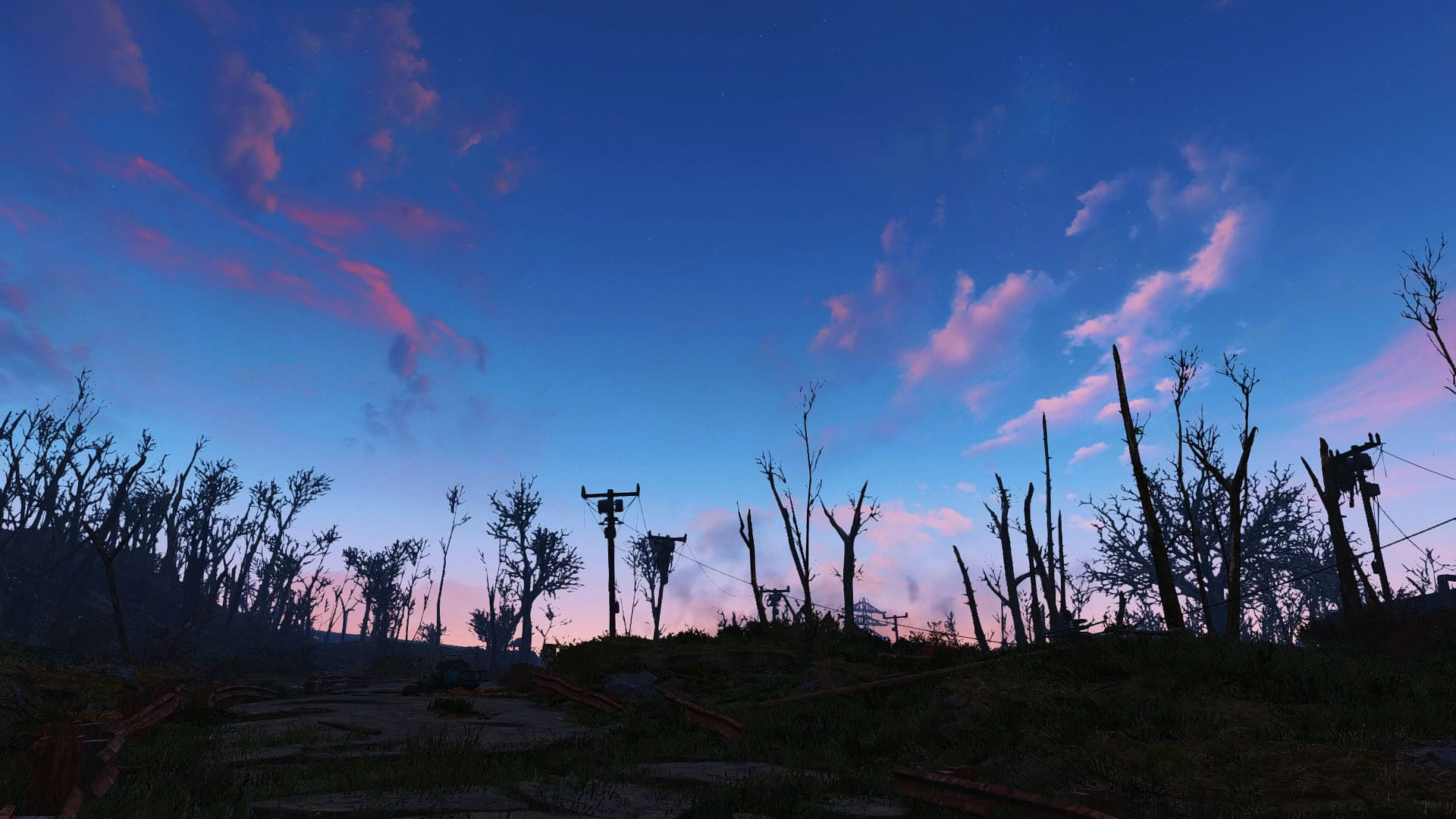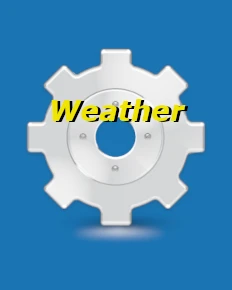 Module 04 - Weather: True Storms
Sephrajin
Last updated:
|
Published:
Wonderfull nightsky, reflecting waters, and meaner RAD-storms.
Feel free to reduce RAD storm occurency to your liking in the PIP-Boy with the "Configure TrueStorms" holotape!
---
Download High Res Night Sky Replacer Fo4 Version

Open Zipfile
Open folder: "High Res Night Sky Replacer"
Check Screenshots
Decide which sky you want
Drag+Drop the content of (example): 5 - Auroae (textures) to your GameData (Fallout 4\Data)

Hit the "Add to Vortex" button!
Keep in mind to select your chooice of nightsky (example: 5 - Auroae) during the Vortex installation
---
True Storms

Select your DLC
Glowing Sea: x2
Far Harbor: x2
Sunset: Earlier
Foges: New Heavy
---
Modules are small and specialized mod-collections that aim to be interchangeable to tweak your per-game preferences.
Required:
Recomended:
Conflicts:
Module 00 - Core F4SE ENB NAC X
Module 04 - Weather: NAC X
Available Modules
Mods By
No mod authors found