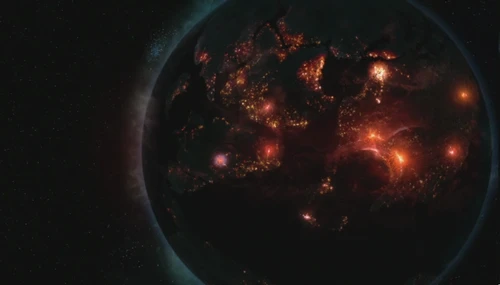 The Covenant have made it to Earth. The world has ended. But still we fight.

MechaDeathclaw
Last updated:
|
Published:
----- I DID NOT MAKE ANY OF THESE MODS. PLEASE SUPPORT THE CREATORS. -----
Take the role of a UNSC Marine on a destroyed Earth after the Covenant Invasion. Fight your way through Elites and Brutes to find your son and keep hope for humanity alive
---
Raiders and Super Mutants Replaced with Elites and Brutes
Fight in a Post-Glassing Boston
Weapons and Armor of the UNSC at your disposal
All in all just a reskin with some Halo weapons to change up your next Fallout 4 Playthrough. Enjoy!
Includes mods from
11 authors
No mod authors found