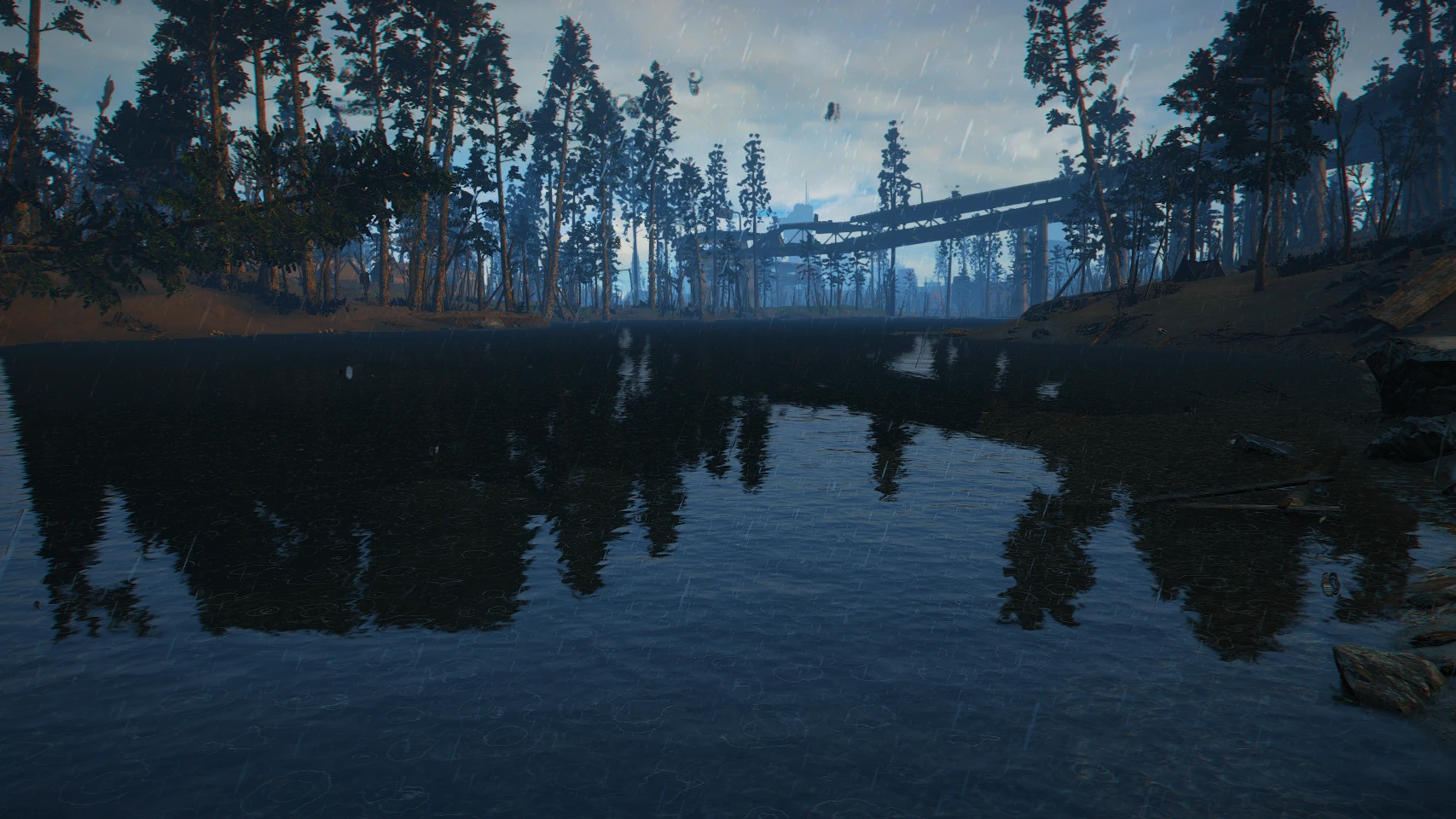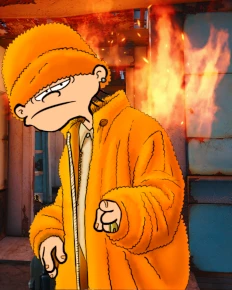 Upgrayedded Environment and Visuals
A complete standalone environmental and visual overhaul for Fallout 4 designed as a companion to Fallout Upgrayedded but usable with your own mod setup.
SatansGerbil
Last updated:
|
Published:
Upgrayedded Environment and Visual
Description
It isn't required but this was created as a companion collection to Fallout Upgrayedded
---
Main features
Enhanced color correction
Binary tweaks for enblocal.ini and enbseries.ini
Enhanced lighting
Natural landscapes with grasses and ground covers
Amazing reflections
Trees
Fog
Volumetric lighting
Incredible water effects
Darker nights
Retextures for basically everything in the environment
Illuminated billboards
ENB support
Natural and Atmospheric Commonwealth
MCM Settings Manager
---
Before you start
Download the latest ENB binary, v0.4.78 at the time of writing, and extract the included .dll files to your game's root folder
Off-Site Requirements
The latest ENB binary
Best practices
Crank your graphics all the way up then dial it down for performance
---
Recommended specs
My setup is a 980 Ti with 32 GB Corsair Vengeance RAM and a Ryzen 5 3600 3.5 GHz 6-core 12-thread. I run with 50% upscaling (rendered at 1707x960 and upscaled to 2k). The following options were applied to my GPU to test this mod. I get a pretty steady 60fps with a few minor drops and lags in areas that are both heavily populated and heavily modded.
Actor Fade: 15.000
Ambient Occlusion: NVIDIA HBAO+
Anisotropic filtering: 16x
Anti-aliasing: TAA
Decal Quantity: High
Depth of field: Standard
Display Mode: Full-screen
Distant Object Detail: Ultra
Godrays Quality: off
Grass Fade: 1.000
Item Fade: 10.000
Lens flare: on
Lighting Quality: Ultra
Object Detail Fade: Ultra
Object Fade: 20.000
Rain Occlusion: On
Resolution: 1707x960 (upscaled to 2k)
Screen Space Reflections: On
Shadow Distance: Medium
Shadow Quality: High
Texture Quality: Ultra
Weapon Debris: Off
Wetness: On
NVIDIA Multi-Frame Sampled Anti-aliasing: off
---
Compatible collections
Sim Settlements collections
Just about anything that doesn't do what this collection does.
Mods By
No mod authors found