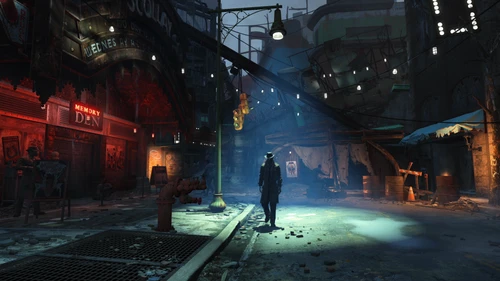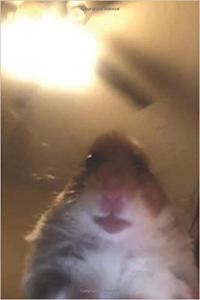 A collection of QoL mods and replacing the doodoobutter of vanilla weapons and other mods I felt where nice enough to add.
Revisions

5

Last updated

1 week ago

Created

Sep 14, 2022

Downloads

26
Description
A collection of mods that I felt where QoL mods that makes the Fallout 4 experience more tolerable. First upload of such collection to the nexus, please bare with me as i flesh out the collection more. Feel free to DM me about suggestions you feel that should be added in.
Main features Combined Arms and Modern Weapon Replacer to replace all the doodoobutter of vanilla weapons in the main game I deemed where an abomination to the naked eye. QoL mods to crafting, survival difficulty, and some new quests that are enjoyable.
---
** Before you start** Make sure you have the latest Microsoft redistributables c++, video link down below on how to do so. Change your keybinds for the leaning mod, disable mod if you do not want it. Remember that this is my first attempt in said collection and will continue to change and update the collection with potential suggestions.
Notes to whom it my concern
Disable TrueBy9 if you do NOT have an Ultrawide Monitor 21:9 ratio
Tactical Reload will be added in due time, for now, it has been causing me issues with See Though Scopes, even with the patch for TR its still causing errors.
Recommend watching www.youtube.com/watch?v=285spy0lUQI&t for manual installation of xSe Plugin preload