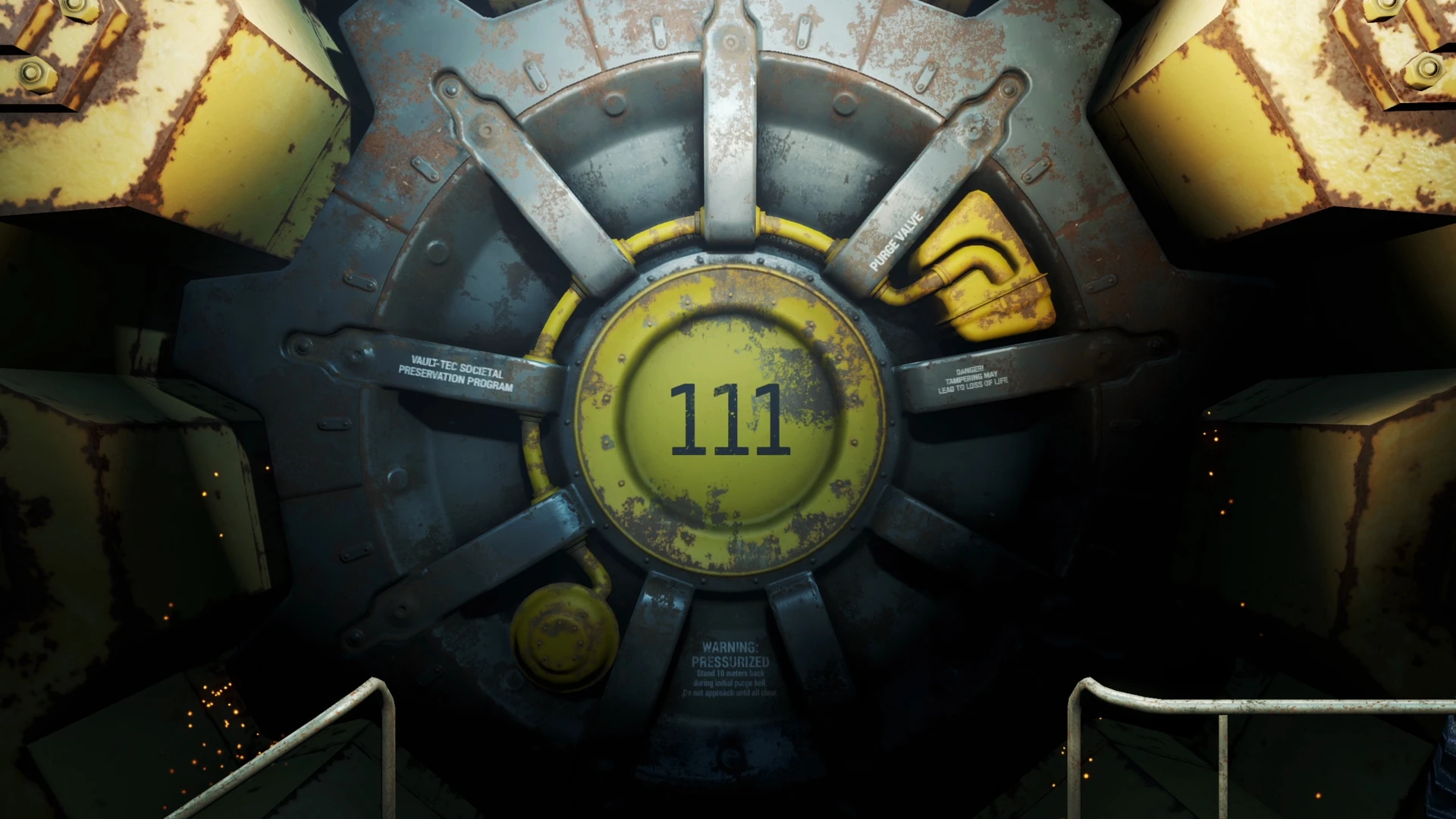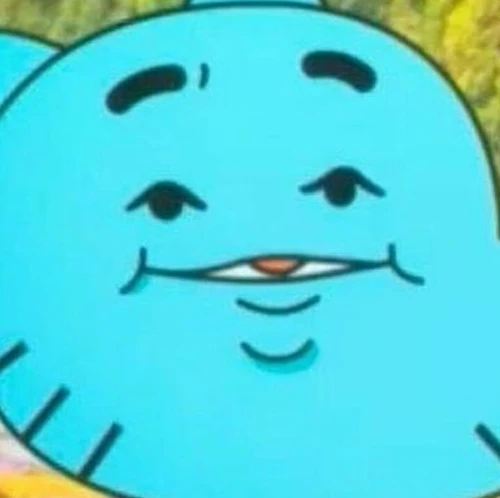 Nexus WIP: Essential Weapon Mods
A general collection of my favorite weapon mods on the nexus. Ranging from energy, kinetic, explosive, and melee.
blingdollar
Last updated
|
Published:
Description
A collection of all of my favorite weapon mods on the Fallout 4 Nexus.
---
Main features
Weapon mods. Melee. Long-range weaponry. Energy weaponry. Explosive weaponry. Short-range weaponry. Mid-range weaponry.
---
Before you start
Be prepared to spend some time fine tuning all of the weapons to your liking.
Requirements Own Fallout 4 and all DLCs. Have a decent PC.
Best practices GUNS! GUNS! GUNS!
---
Recommended specs
My personal PC specs.
GPU: NVIDIA GeForce RTX 2070 Super
RAM: 16GB CL18 @3200MHz
CPU: 9700K @4.7GHz
Includes mods from
12 authors
No mod authors found