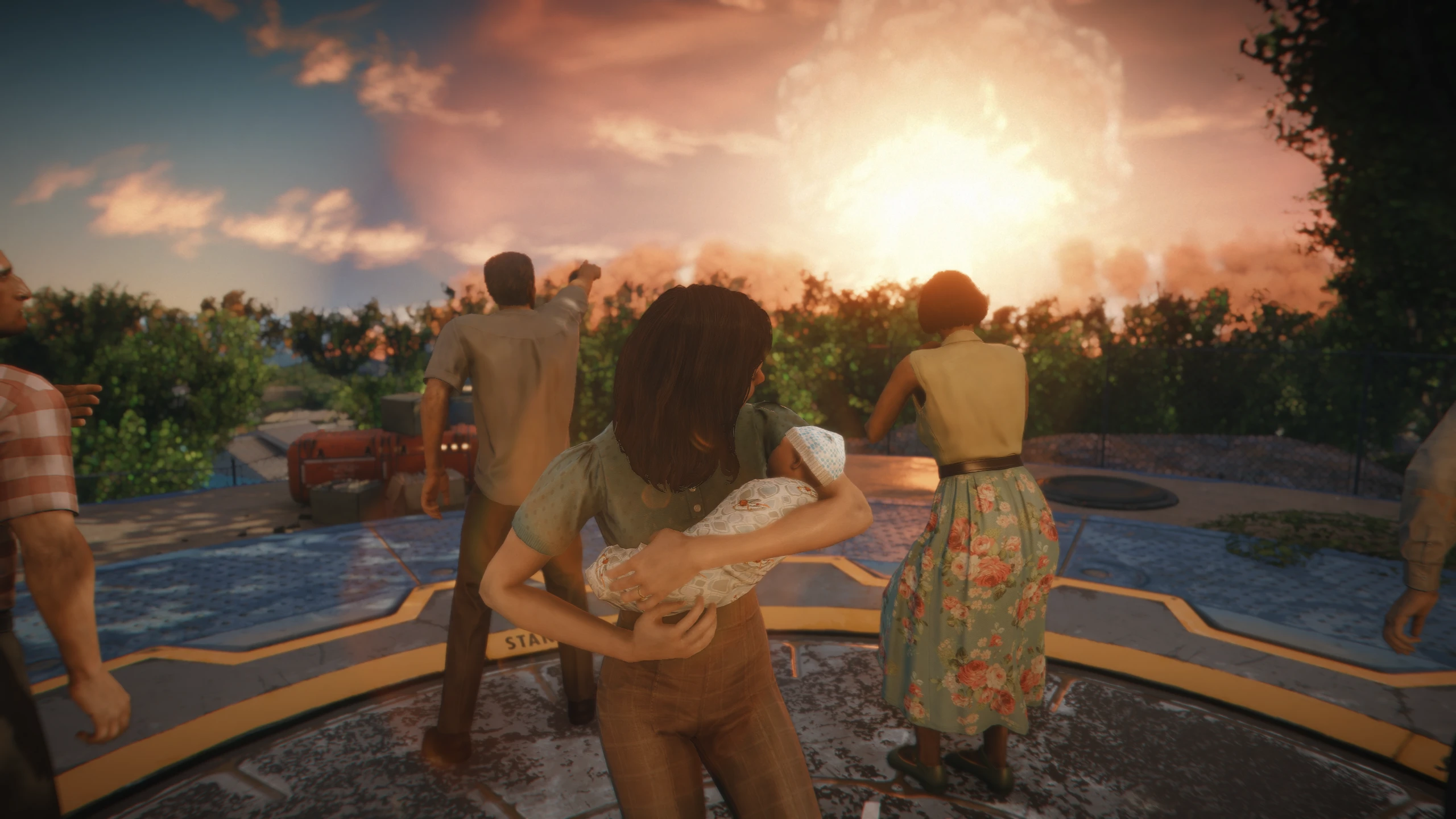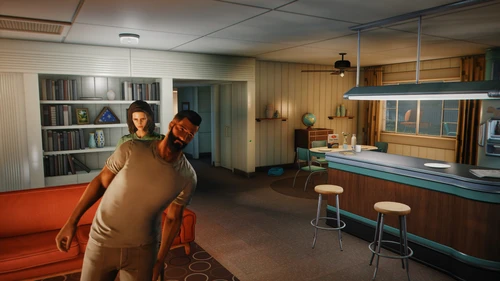 Essential QoL updates. Bring a game from 2015 to 2022!

JPConley01
Last updated
|
Published:
Description
Great collection of mods that brings some modern gameplay QoL updates.
---
Main features
Corner leaning (peeking), graphical updates, directional audio overhaul, community based bug fixes and patches, and combat improvements.
---
Before you start
This is best installed via Vortex, which will have your load order the way it should be.
Requirements Most of the mods installed are required for the some other mods to work. Also, ensure you download F4SE.
Best practices Any errors or crashes check your F4SE folder for a crash log. (Provided by Buffout4)
---
Recommended specs
Mid to high end hardware should work great.
Includes mods from
16 authors
No mod authors found