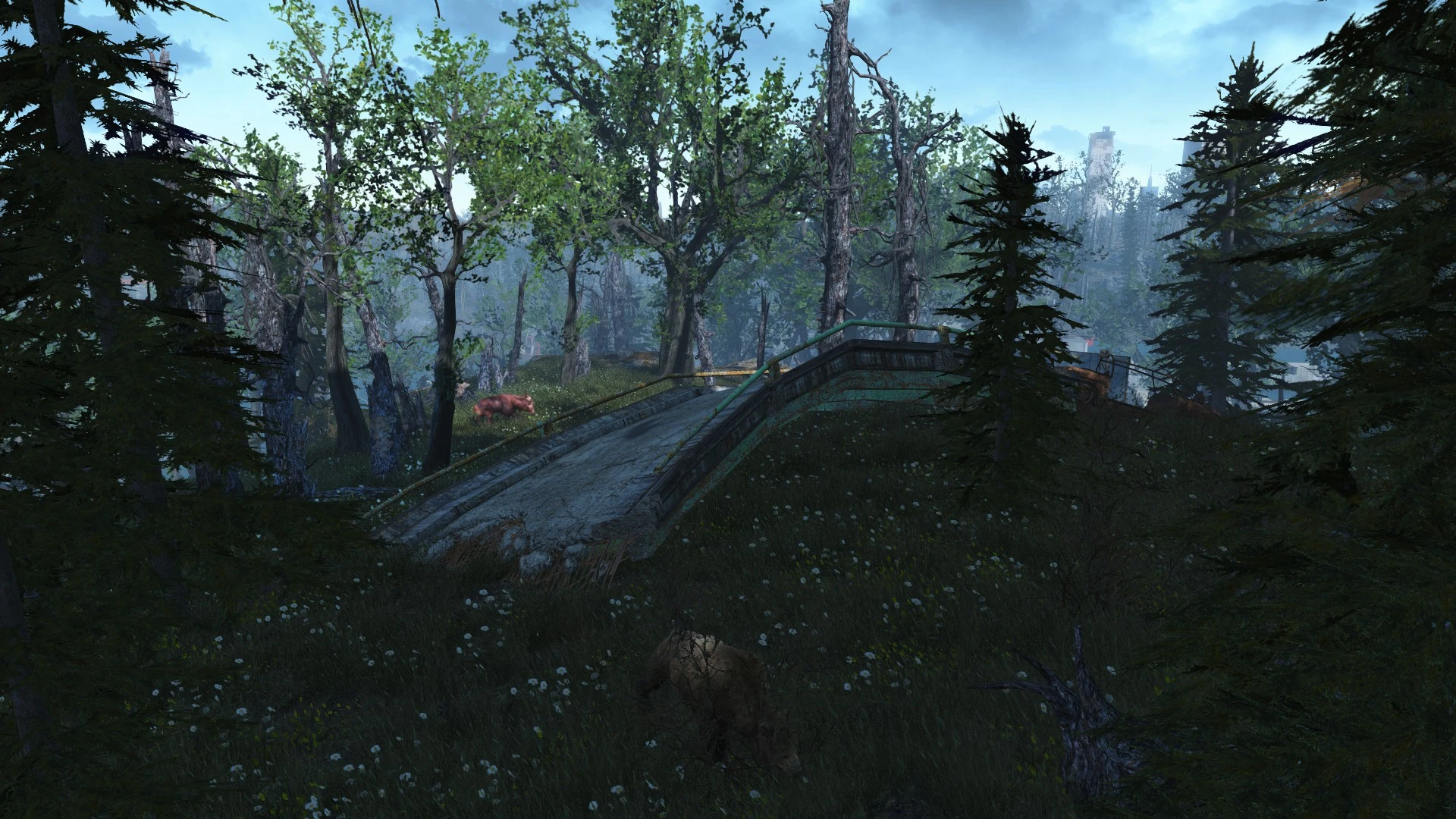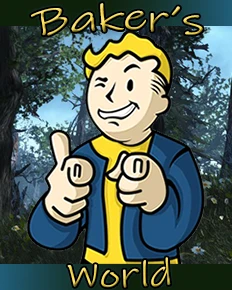 Two-hundred years is a long time for mother nature not to have recovered.
ngbroi
Last updated:
|
Published:
A large selection of environmental overhaul mods for higher end systems. It makes the world more realistic and immersive (aka Green) by improving upon just about every texture in the game. A few optional mods to allow a slight tuning of how much of a performance impact might be experienced.
After adding then later removing some brahman remains. This collection now has an adult tag on it. My bad for not checking the list before publishing the previous revision. Doh! With that being the case now I figure I will expand on this collection later. Adding more Adult content but still optional to install.
---
Required: All DLCs (excluding the HD Texture Pack)
---
After enabling what you want to use in the Mods lists. Always check the Plugins list to make sure everything you wanted to use is enabled there too. Only mods enabled in the Mods list will show up in the Plugins list. Only mods enabled in the Plugins list will be loaded when you launch the game.
ALWAYS LAUNCH THE GAME USING THE Fallout 4 Script Extender (F4SE)
---
Baker's Dozen: Revision 10 (1.50GB)
Baker's Coupon d'état: Revision 15 (10.87GB)
---