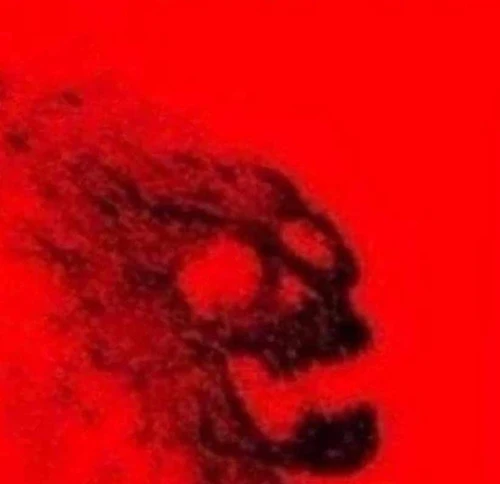 Fallout 4: Radioactive Edition
Basically Fallout 4 Improved. Bug fixes, weapons, gear customization, some faction tweaks, SS2, stuff like that. Disclaimer: the title is just because it sounds cool and gives off the vibe of a new release of Fallout 4 if Bethesda "remastered" it or something. No gameplay surrounding radiation has been overhauled.
Revisions

1

Last updated

3 weeks ago

Created

Sep 05, 2022

Downloads

2
Description
Makes Fallout 4 a good game with immersive mods, lore friendly weapons and gear.
Main features
Sim Settlements 2 + Chapter 2, Nina's Proper Pipe Weapons, Handmade Weapons, Level Up Menu, INSTANT DOORS, etc.
---
Before you start
Definitely start a completely new game for this collection, it changes unique weapon spawns which is the biggest reason for a new save.
Requirements F4SE but you should already have that :P Any other requirements will automatically download with the collection, so you should have a relatively easy time installing this.
Recommended specs
This collection runs fine on my laptop which has the specs below, save for a few locations such as Boston where frames are hard to come by regardless of mods. I've yet to test this collection on my much more powerful desktop.
RTX 2060M
32GB DDR4
i7-9750H
---
Compatible collections
I've not tested other collections, but my best guess is that anything that simply adds standalone content should work fine.