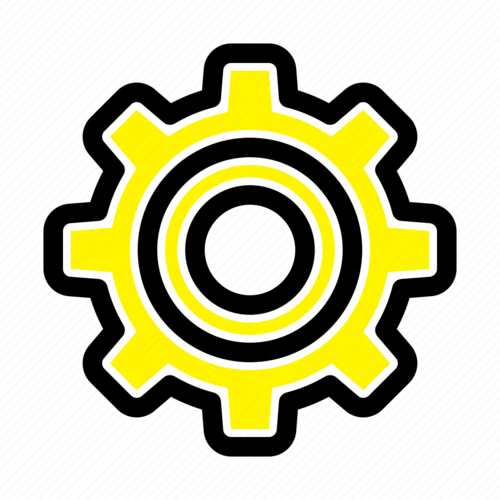 A complete overhaul that rewards and punishes the actions of the Sole Survivor.

qballcal
Last updated:
|
Published:
The purpose of this collection is the same as many.
TO HAVE FUN. So, I hope you enjoy as much as I do.
---
The main features are mods surrounding the capital wasteland team, Sim Settlement 2, and mods to alter the dangers of the wastes and the Sole Survivor.
---
I recommend that you take your time and not rush anything.
Mods By
No mod authors found